We can't wait to show you what we've been up to!
More information on our grand opening events COMING SOON! In the meantime, stay connected with us to ensure you receive the latest and greatest updates from the Park.
The Lafayette Farmers & Artisans Market is held each Saturday 8:00am – 12:00pm under the oaks at 2913 Johnston Street, Lafayette, LA 70503.
Local businesses give a community its flavor.
The Market's many local & diverse vendors set us apart from other area markets. By supporting these vendors, you ensure that uniqueness is preserved as a part of our community.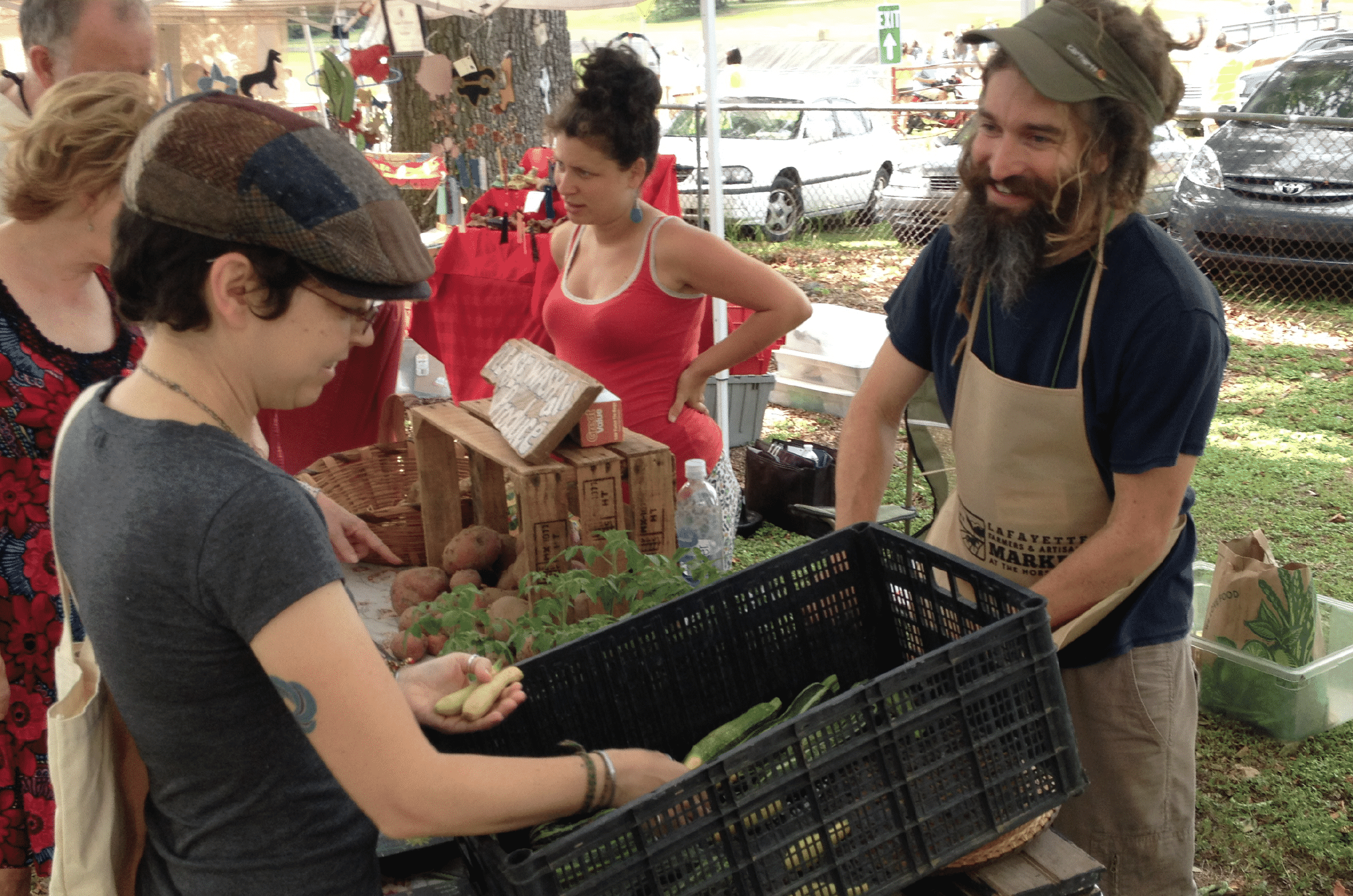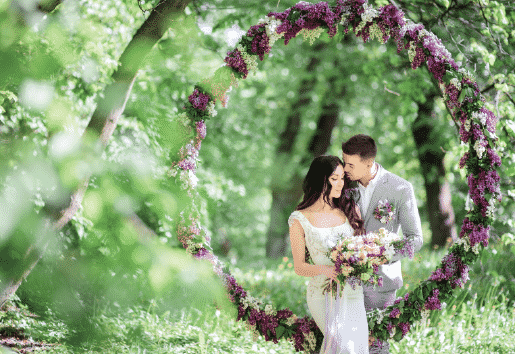 With historic oak trees and endless green space, we provide a unique setting for any special occasion. Our 100-acre park can accommodate groups large and small. From networking events to company crawfish boils, or formal receptions to festivals, the Park provides the perfect backdrop for any occasion. While we continue our construction, we are currently booking events for 2022 and beyond.
Have additional questions or need more information? Contact us via email at events@moncuspark.org.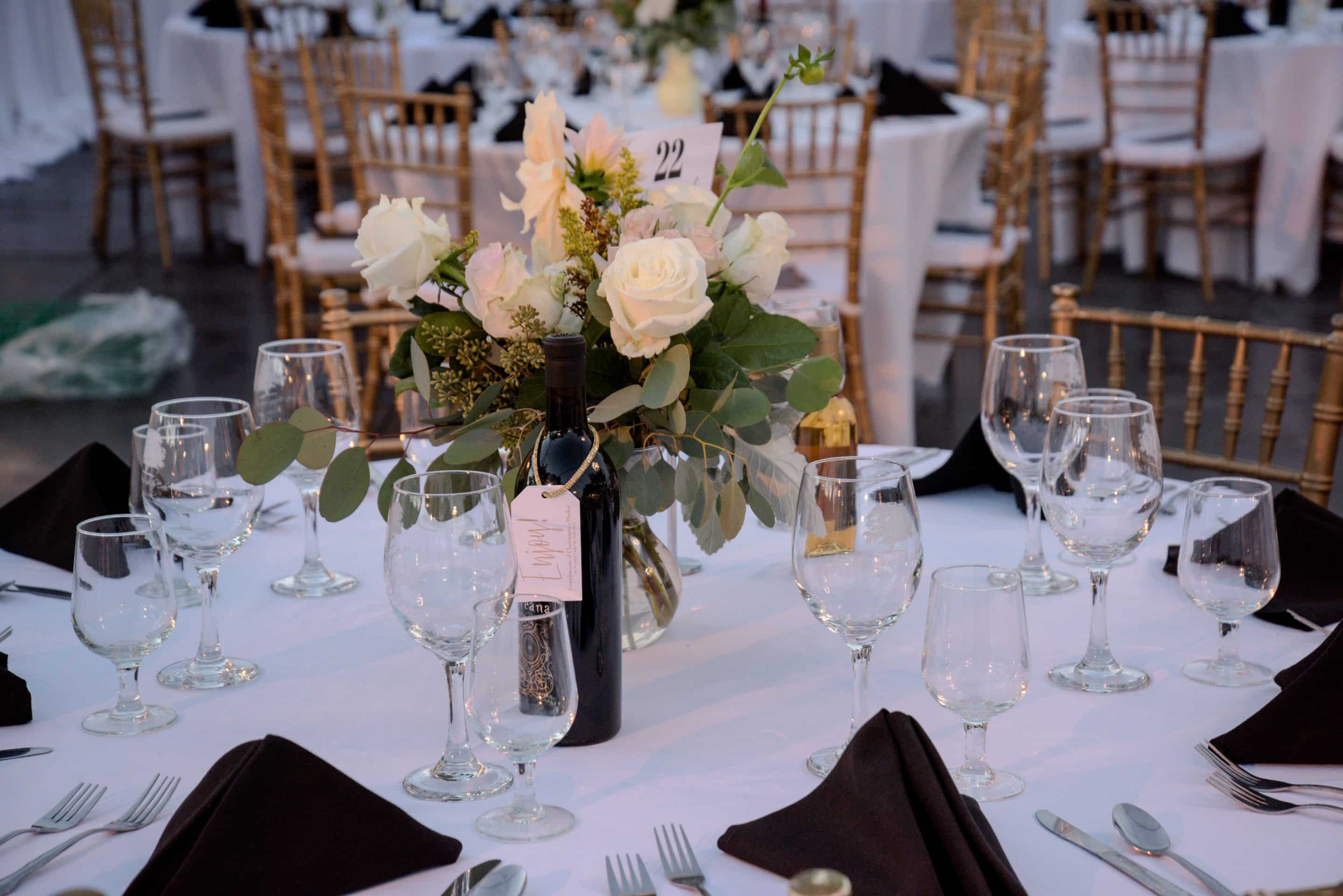 Imagine your dream wedding with our majestic live oaks providing a perfect backdrop. Whether you're looking for an intimate setting or enough space to host a dinner reception with seating and dancing, we can help make your dreams a reality.
Hosting a birthday party or community fundraiser? Planning a festival or performance? Look no further as our lawns are perfect for your social gathering. Let your guests explore nature and host your event at Acadiana's newest park.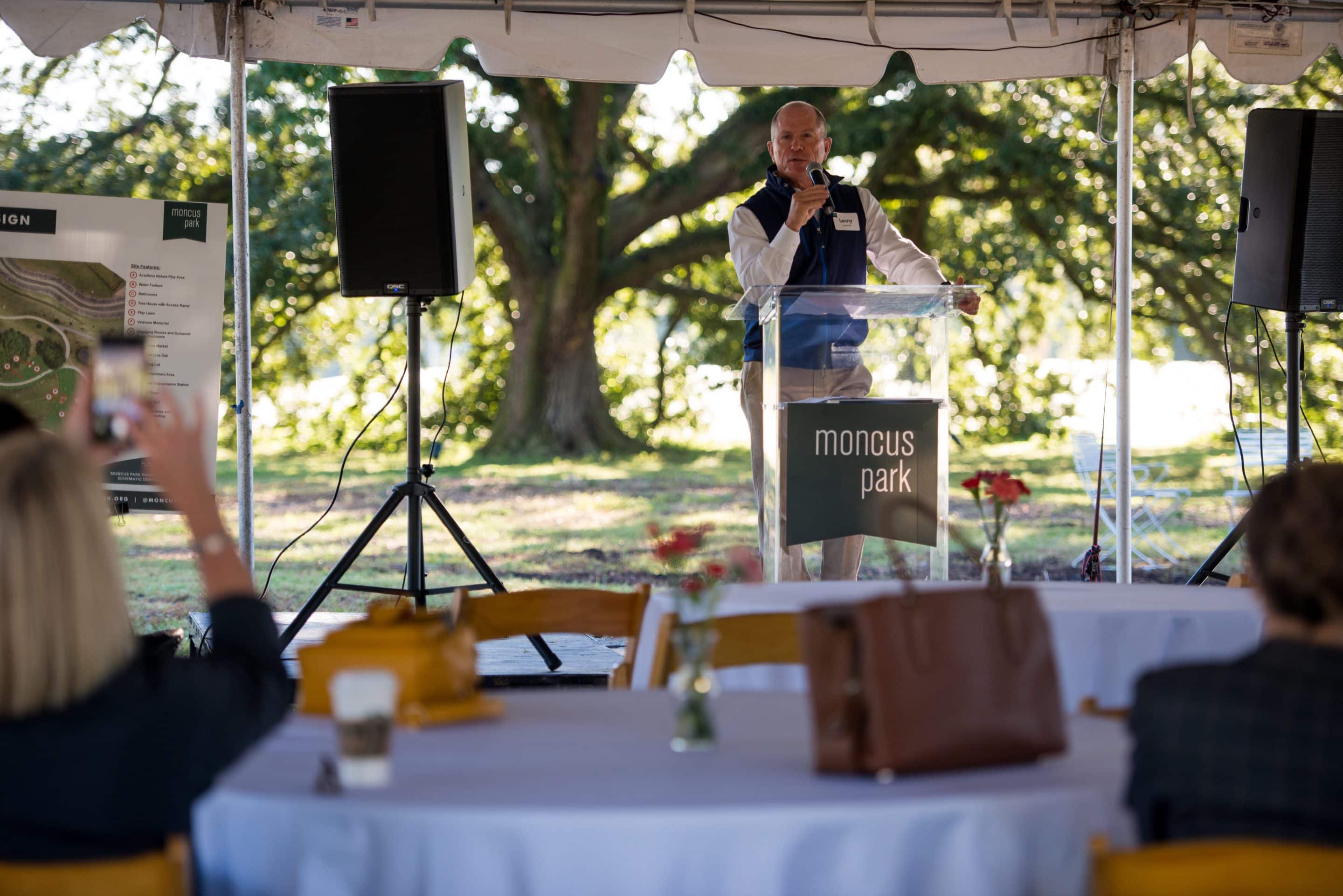 Get out of the office, breathe in some fresh air, and provide new perspectives for your employees. From annual meetings, to team building exercises, and corporate family picnics, the Park is a perfect location for your corporate function.