THANK YOU TO ALL OF OUR 2017 SPONSORS!
ON CALL Band — Petry Family Dentistry — Goforth and Lilley, Personal Injury Lawyers — VFW Post 9822 — VFW Auxilliary Post 9822 — Veterans Action Coalition — Mr. Rodney Hamilton — Stine
Pratt Family Chiropractic — Lafayette Music — Matthew Lane, Attorney — Drs. Joan and Skip Palmintier — Mr. Tom Grote — The American Legion Post 69 – Commander Daniel J. Bentley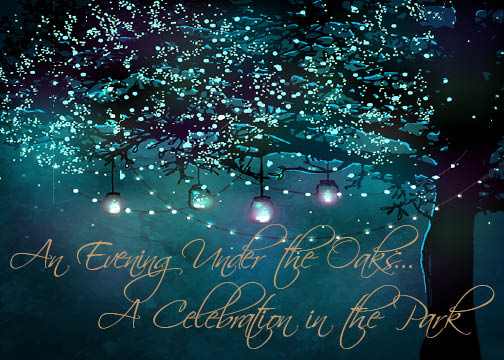 Evening Under the Oaks
A Celebration in the Park
---
Join us under a blanket of stars from within the grand oaks of Moncus Park for our 2017 Gala. The Jonathan Moody Band will entertain you, food and drinks will delight you, and the ambience will enchant you! The evening will include a live auction of unbelievable trips, private parties, a Park Carousel animal, and more surprises. Plus, there will be a Champagne Raffle for a $5,000 Gift Certificate from Lee Michaels Fine Jewelry! For tickets to the Gala, please call Moncus Park at 337-500-1177.
THANK YOU TO ALL OF OUR 2017 SPONSORS!
Christmas in the Park
---
A magical Christmas celebration awaits you and yours on December 8, 2017. Stay tuned for details!
Eat & Drink
Shop
Play
THANK YOU TO ALL OF OUR 2016 SPONSORS!