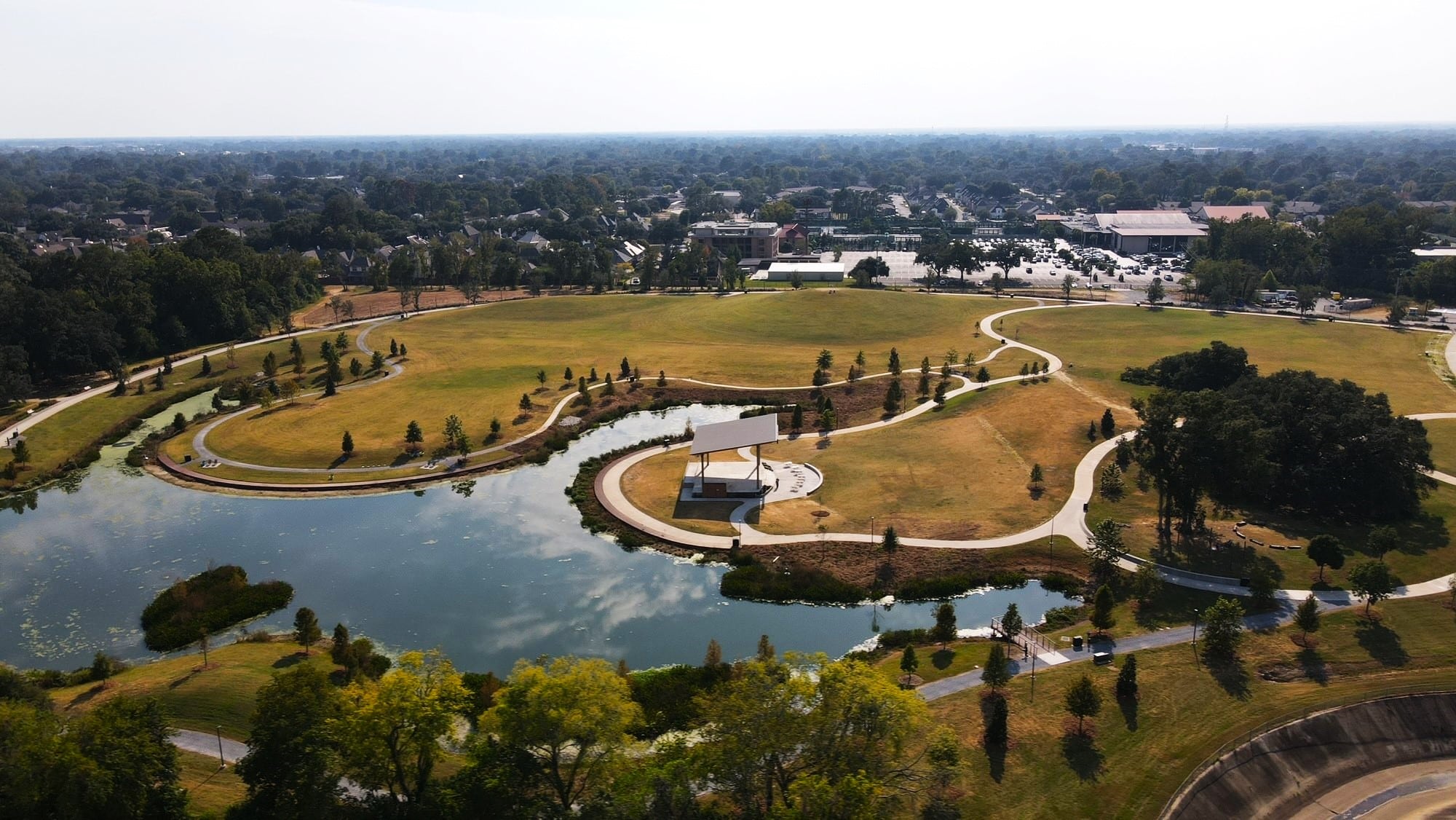 Moncus Park is a supporter-funded nonprofit dedicated to developing and maintaining these 100-acres of greenspace, showcasing the cultures and talents of Acadiana, uniting communities through celebration, and creating traditions together. For 100 years, this space belonged to the University of Louisiana at Lafayette and was used for agricultural education purposes. In 2005, while under threat of commercial development, a community-wide campaign to "Save the Horse Farm" allowed this property to be purchased from the university to turn it into a world-class park. In 2018, the "Horse Farm" now named Moncus Park, signed a 100-year lease with the city of Lafayette as a promise to develop, maintain, and operate this incredible piece of land. 
Today, Moncus Park is not just a park — it's a regional asset, tourist attraction, and economic generator with an impact on the economic, environmental, cultural, physical, and mental health of Acadiana and its residents — all made possible through community support.
From cultivating native landscapes and disposing of trash to planning and hosting community programs, we're tasked with handling every detail of the Park's care — and none of it is possible without you. Your donations, membership, and stewardship allow this quintessential greenspace to thrive.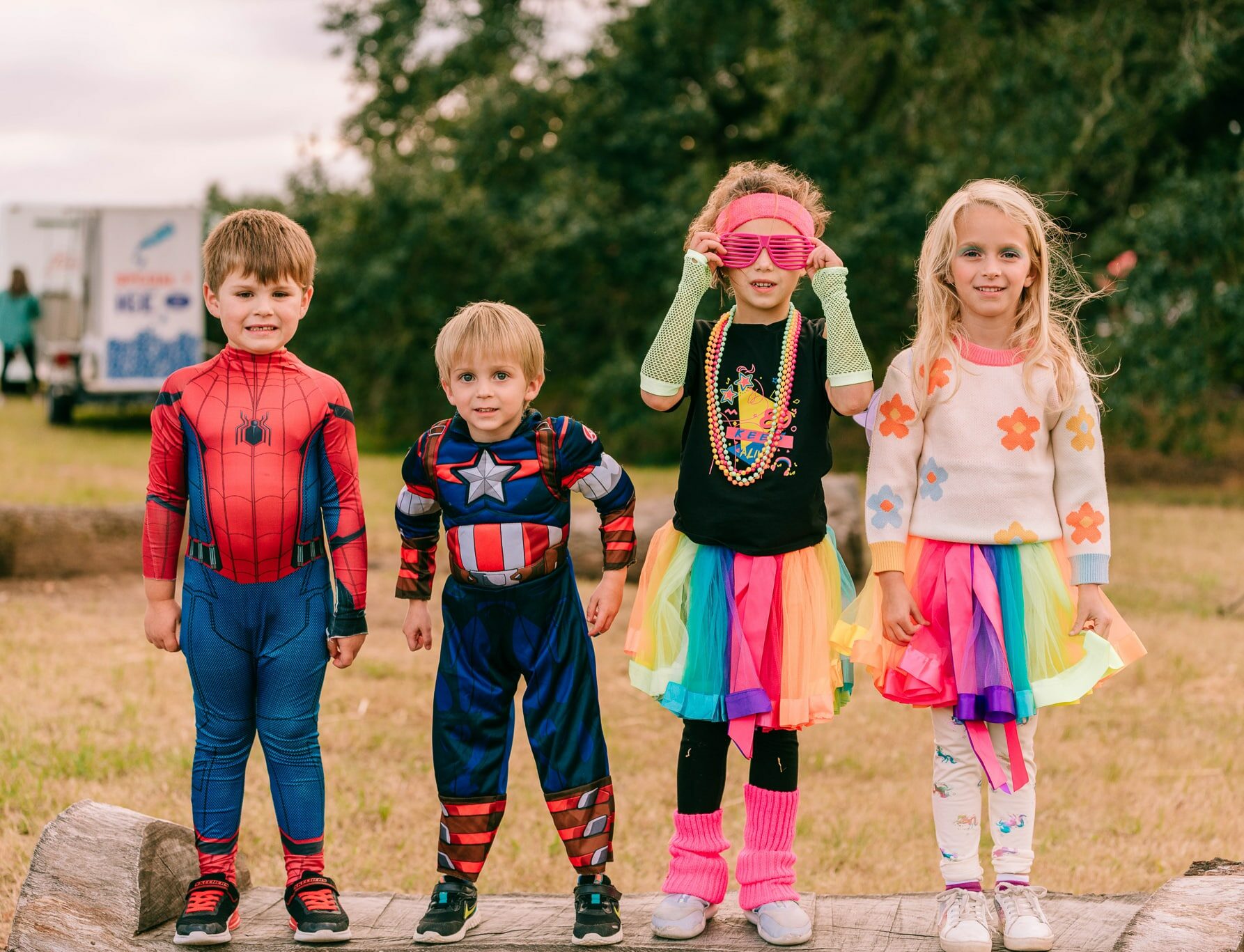 Our revitalization of Lafayette's beloved Horse Farm is intended to make Lafayette a more attractive destination to support tourism as well as regional, state, and even national events. 
As a focal feature of Lafayette, we hope to bring in revenue from local interaction and guests from all over the nation.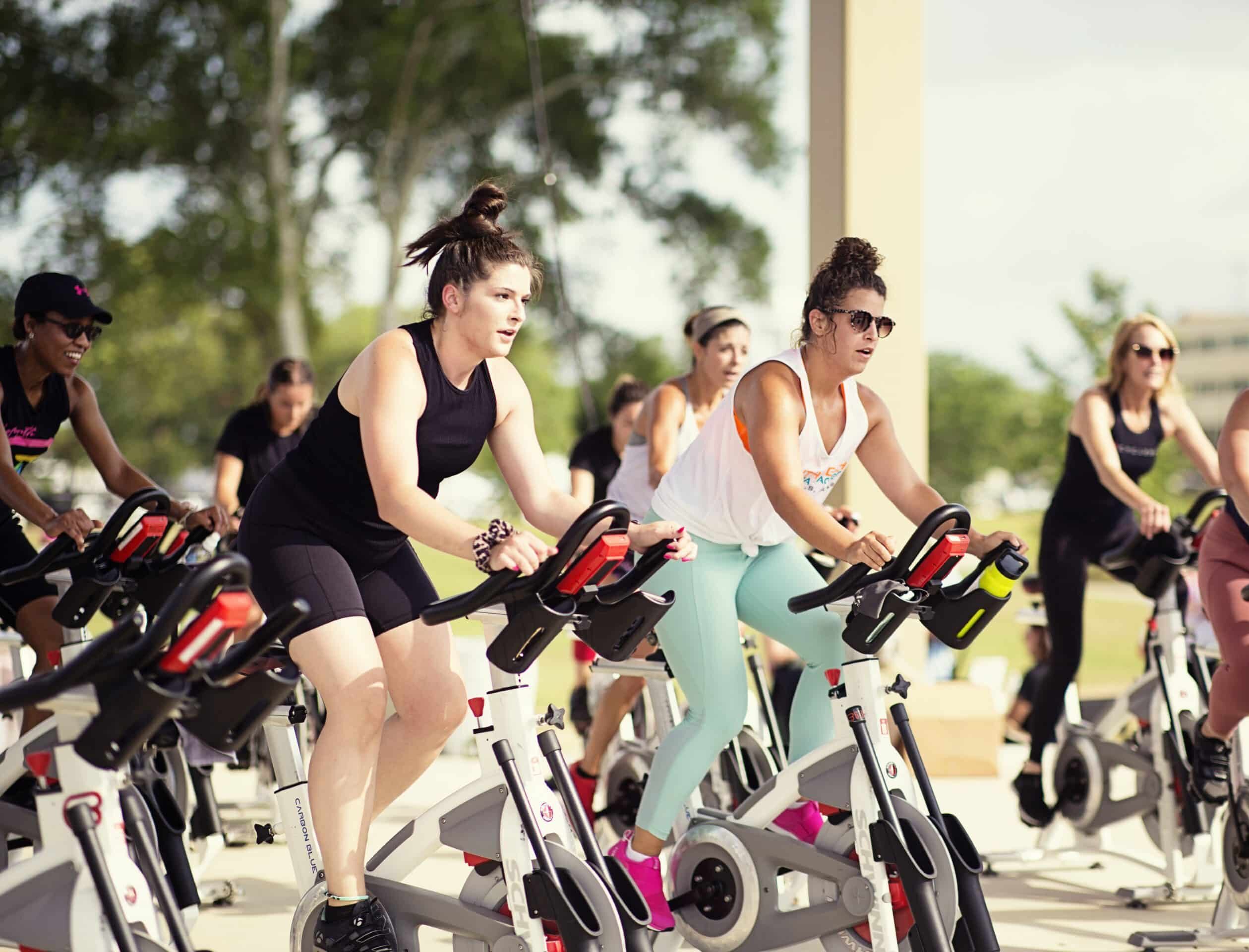 The health and happiness of park guests is an important objective for Moncus Park staff, and we hope to create a space that allows park guests to improve their physical and mental well-being. 
We believe it is intrinsically valuable to park guests to have a space dedicated to renewal and igniting a quality-of-life renaissance in Acadiana.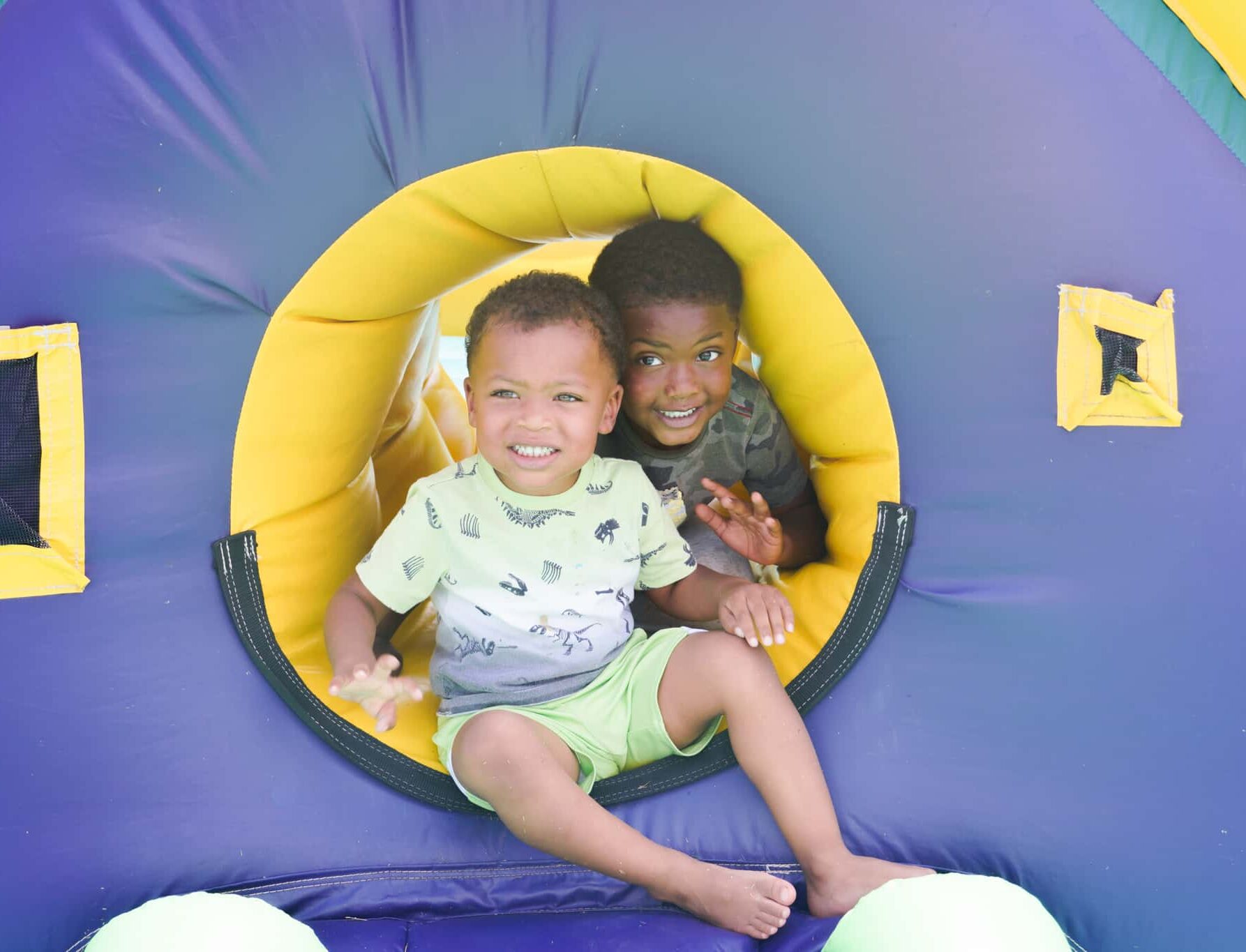 Moncus Park is powered by people and offers a variety of programs intended to expand the community's engagement with the park that they helped create. 
Daily, weekly, and monthly activities are designed to enrich and inspire the lives of local athletes, pet owners, music lovers, and more. Moncus Park programming  focuses on health and wellness, arts and culture, and environmental education.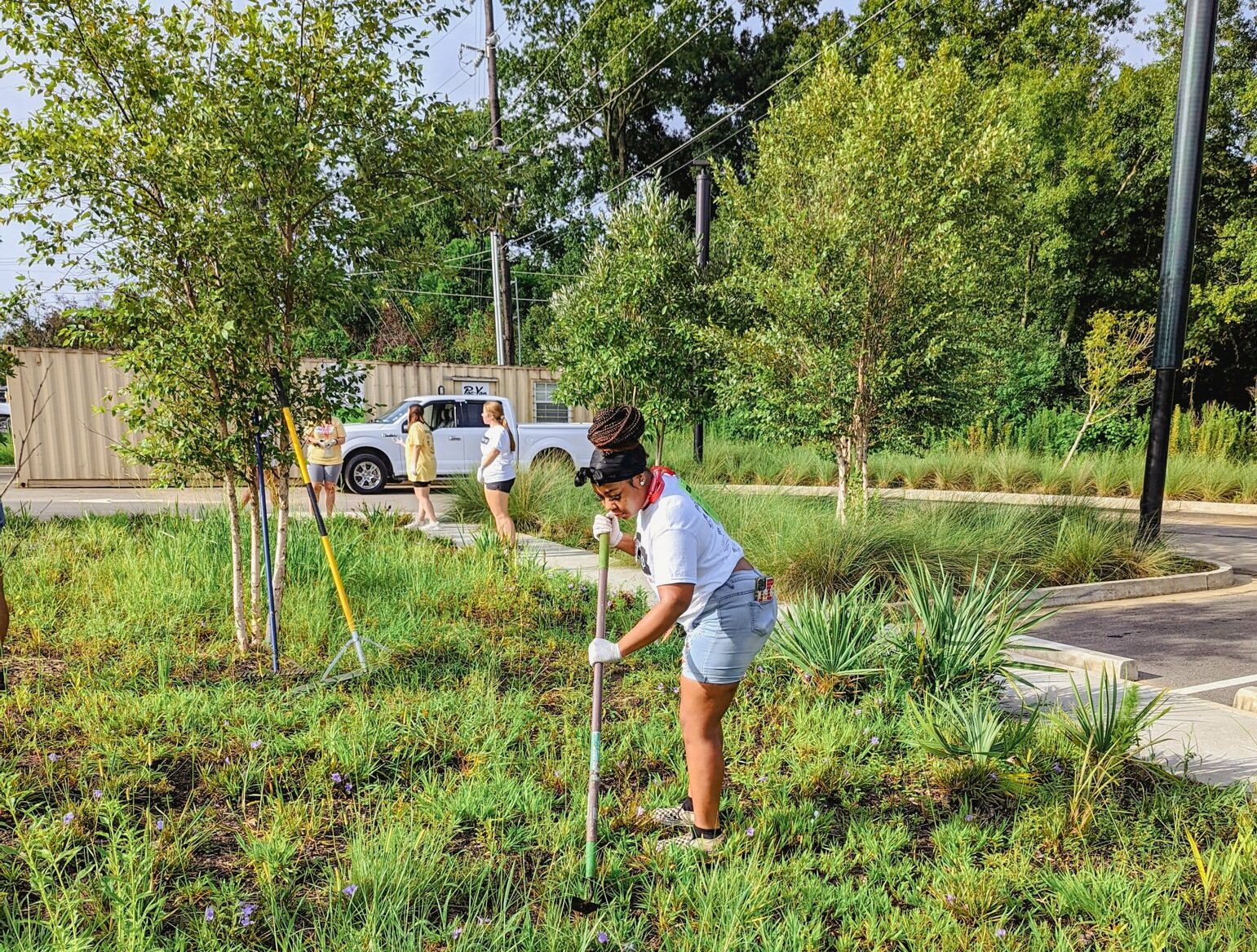 Moncus Park is committed to maintaining and preserving the natural resources and history of the Acadiana region, like our Oak Trees that are over 100 years old. 
With sustainable features and beautiful, native foliage that creates habitats and nourishment for native wildlife, this park is good for the environment and good for you! 
Green Design (Sustainability Award) – United States Green Building Council (USGBC), Louisiana Chapter, 2022
Outstanding Park/Facility Design Award – Louisiana Recreation and Park Association (LRPA), Architect: Design Workshop, 2022
A Merit Award (General Design: Built Work) for Moncus Park Play Area – Louisiana Chapter of the American Society of Landscape Architects (LCASLA), Architect: Duplantis Design Group, 2022