HELP US COVER MORE GROUND!
See below for volunteer opportunities.
Not sure where to get started? Fill out a Volunteer Application and be added to our Volunteer Mailing List to hear about upcoming volunteer opportunities and events! Login or create an account on our volunteer platform to see the full calendar of volunteer opportunities!
Be a part of the magic of Christmas in the Park! 🎄✨
Gather your friends and family and register as a group to lend a hand for three unforgettable nights at Christmas in the Park. As a token of our appreciation, we have a special gift for each of Santa's helpers!
🌟 Volunteer for 3 nights and receive a 2024 free parking pass and a Moncus Park T-shirt!
🌟 Volunteer for 1 or 2 nights and receive two parking vouchers and a Moncus Park T-shirt!
Join us in spreading holiday joy, all while having a fantastic time! To be a part of the fun, whether you're on your own or with a group, click the link below!
For group or team volunteer opportunities, please email rowens@moncuspark.org.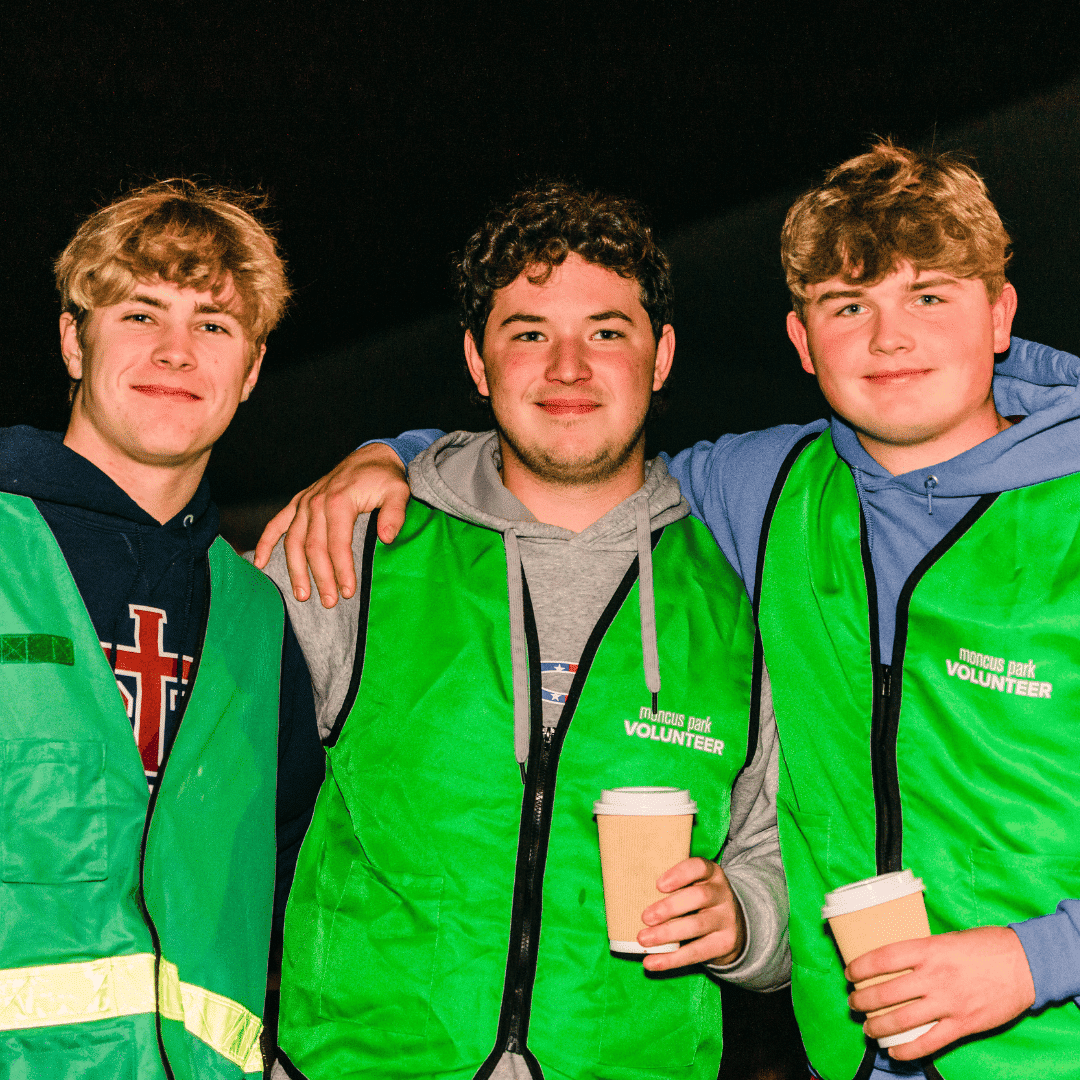 GROUP OR CORPORATE IMPACT DAYS
Corporate and groups of volunteers fill an essential role in the health and upkeep of Moncus Park! Horticultural and maintenance projects promote team-building while providing an important service to the Park. Corporate or group "Impact Days" are based on the needs of the park at the time of the scheduled visit and are typically scheduled for 1-2 hours.
Put your green thumb to good use in our diverse ecosystems! Work alongside our certified arborist and conservation team to help maintain the park gardens, native plant-beds, and grounds. Gain some insider tips on gardening in Louisiana's natural climate. Help us prepare for some of our biggest events in the Park! Complete the interest form below and a Moncus Park staff member will be in touch soon with more information!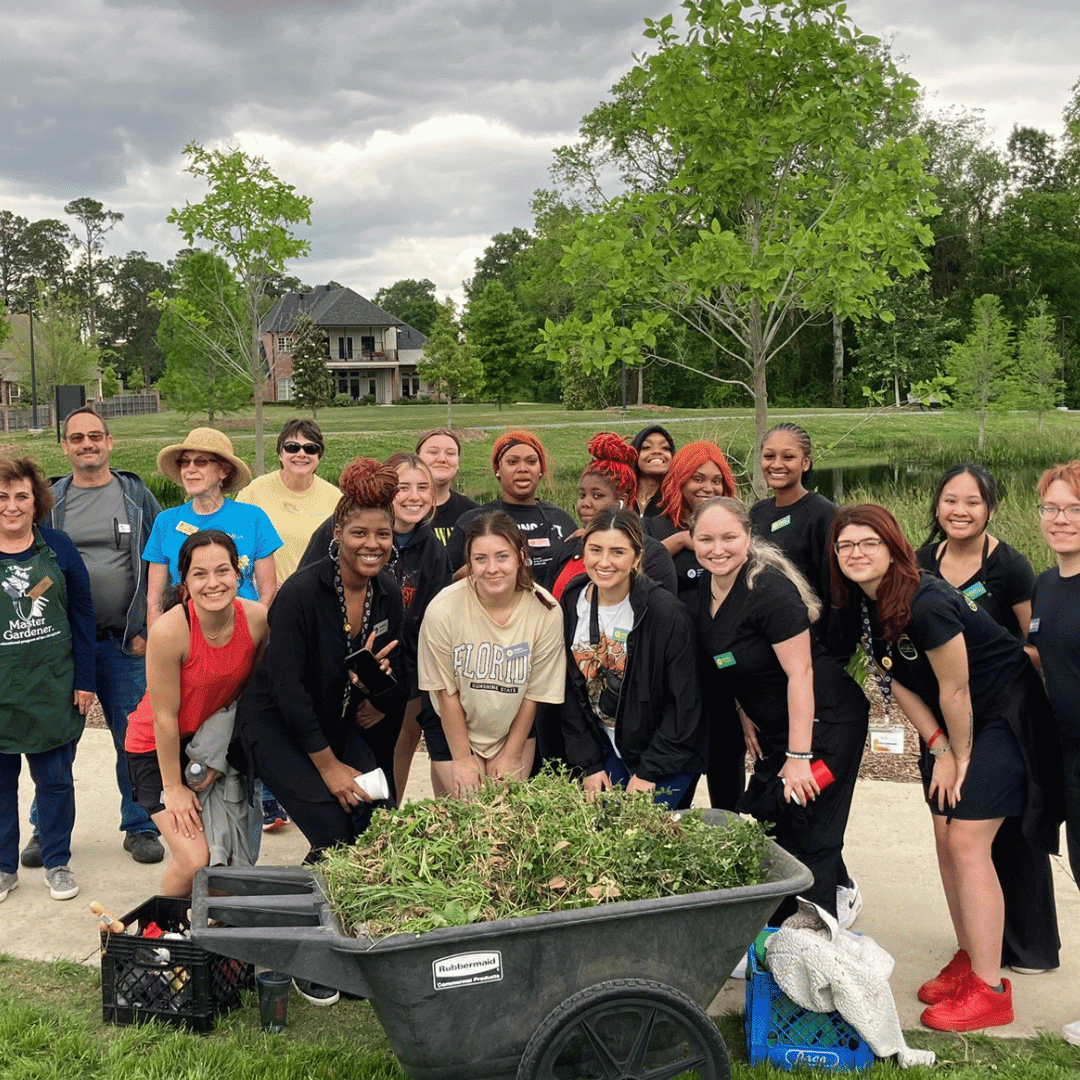 Interested in being a representative of Moncus Park?
If you find yourself at the Park more than anywhere else and have a passion for nature, consider donating your time in our Conservation Club!
The Conservation Club provides an outlet for environmental enthusiasts to lend an extra set of hands in protecting Moncus Park's natural assets. Club members will learn from and work alongside key team members and community experts, building lasting relationships and increasing knowledge about park ecosystems and operations. By hosting monthly volunteer sessions, we aim to increase knowledge and passion for our environment at Moncus Park and throughout the Acadiana Region!
The Conservation Club is held every third Saturday of the month. See the schedule for 2024 projects and times.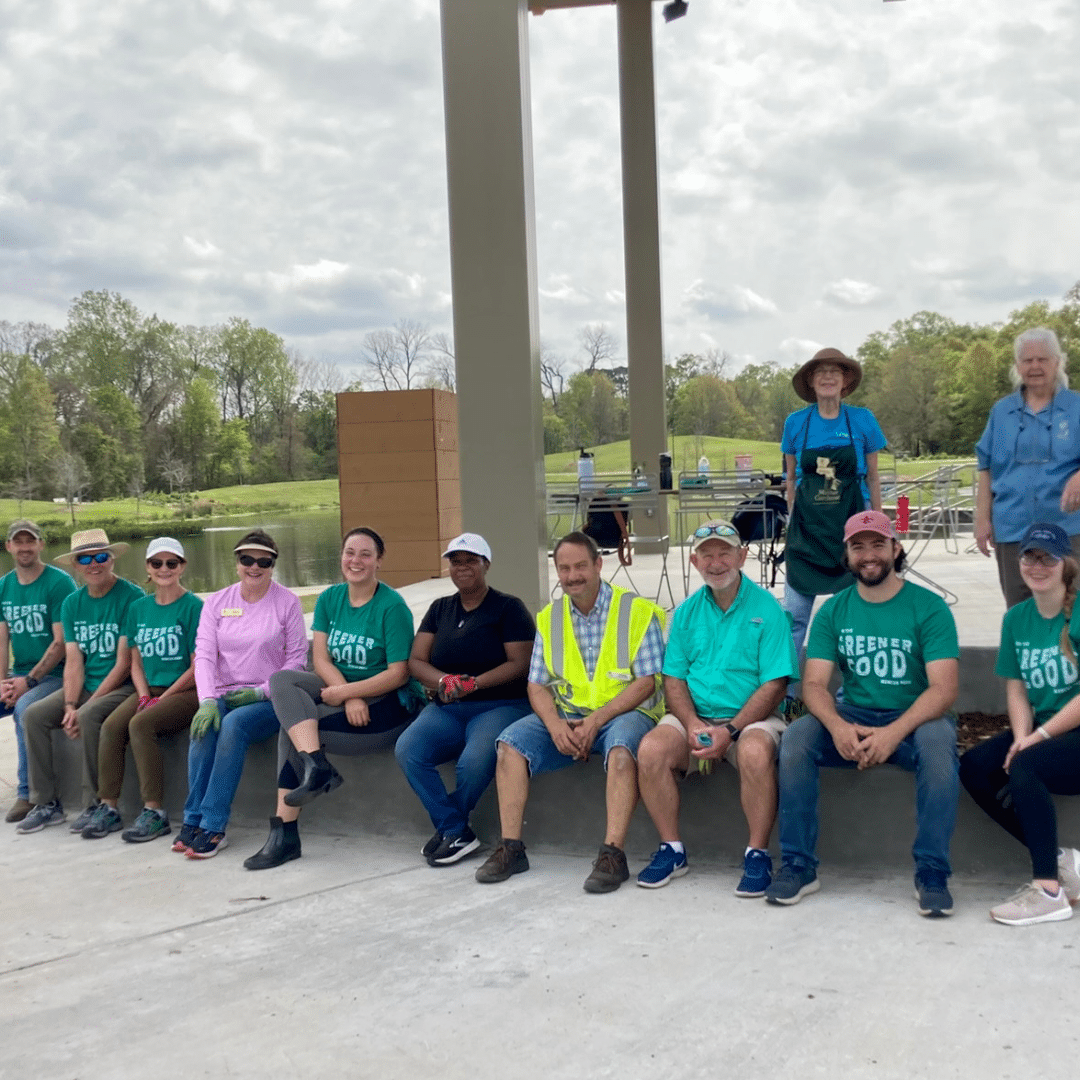 INDIVIDUAL COMMUNITY SERVICE OPPORTUNITIES
Volunteers are needed to keep the Park looking clean and beautiful. A few examples of our regular volunteer activities include weeding and mulching plant beds, trash and litter removal, recycling sorting, and more! These are great experiences if you are looking to get a breath of fresh air while giving back to your community in your spare time! Join us one time, or every week!
Litter Abatement will be available on Fridays, March through November at the following times:
8 am – 10 am
10 am – 12 pm
Community Service opportunities will be available on Wednesdays and Fridays, March through November at the following times:
8 am – 10 am
10 am – 12 pm
Don't see an available shift? Our volunteer program is based on current Park needs. Community Service volunteer shifts will resume in February of 2024. New Volunteers needing Court Ordered Community Service or Litter Abatement Hours must complete a Volunteer Information Form.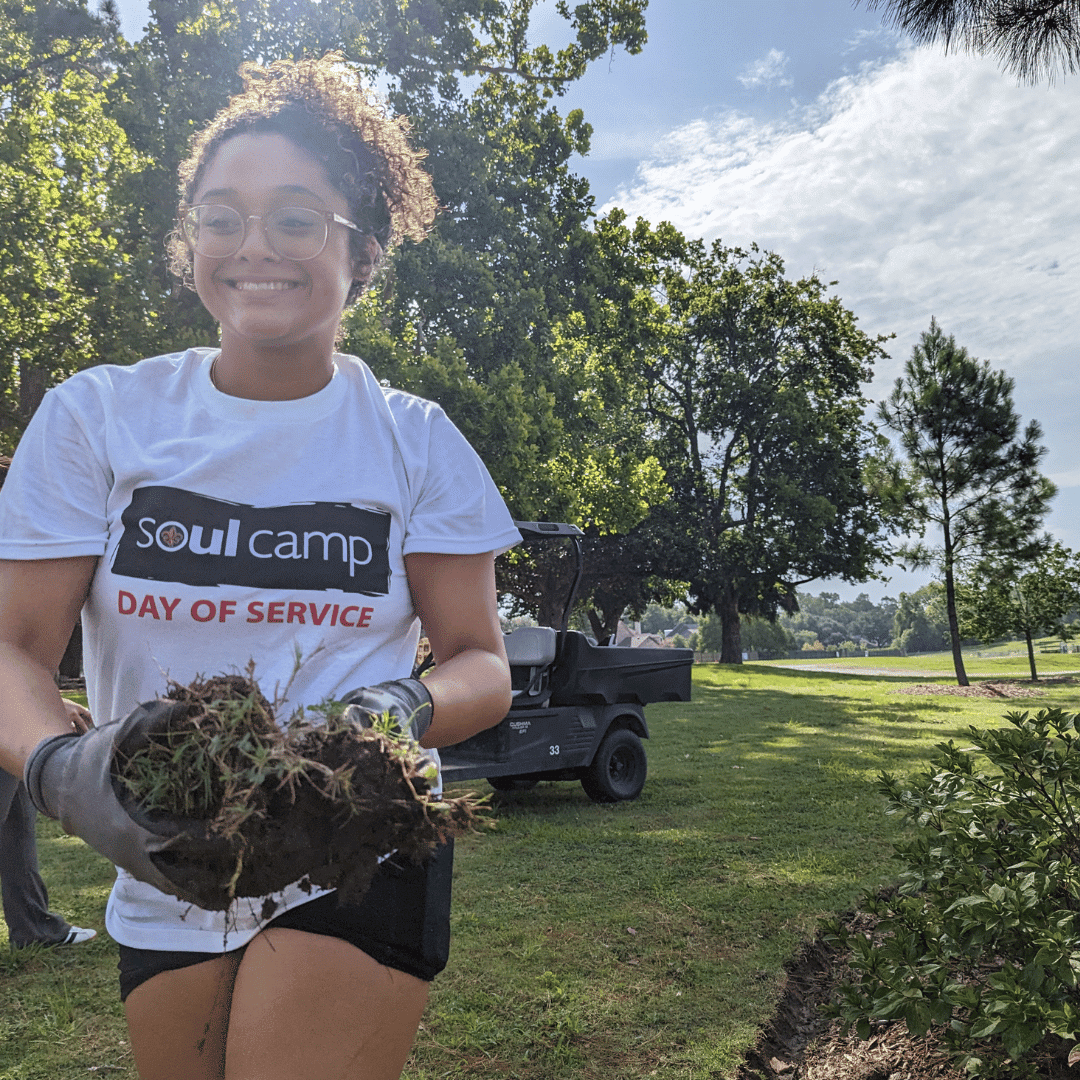 Volunteers must register through the portal and create an account before selecting a Volunteer Opportunity.
Volunteers are encouraged to wear closed-toe shoes and weather appropriate clothing.
Please bring a water bottle, gloves, and any other materials that you desire to help you complete your task!
PARTNERSHIP OPPORTUNITIES:
Through corporate and community partnerships, Moncus Park is able to nurture and facilitate positive experiences for the community by providing quality facilities, services, and programs. Whether it's adopting a garden bed, donating seeds or organic material, you can make a difference at Moncus Park! 
Corporate Engagement: Corporate engagement can be defined as workplace-based partnerships where employers provide support or encouragement to facilitate volunteering efforts or other involvement opportunities with local organizations.
Adopt-A-Bed:  is an opportunity for friends, service organizations, or businesses to help maintain and beautify various garden beds in Moncus Park. We are home to hundreds of plant species and need your help to maintain them! Volunteers are asked to come out weekly or bi-weekly to weed, replenish, and care for their dedicated garden bed. Park adopters can be groups of individual plant lovers, neighborhood associations, community organizations, school clubs, or local businesses.  
In-kind Giving: In-kind Giving can be defined as the donation of tangible goods or services, such as park equipment, supplies, and/or professional expertise.