The Moncus Park Dog Park is Permit-Only. No Exceptions.
Please read below to learn how to obtain your permit.

All Dog Park rules and permit requirements were developed from a committee of local veterinarians and pet care professionals with you and your dogs best interest in mind.
We strive for a space that is happy, healthy, and safe for pups of all shapes and sizes to enjoy.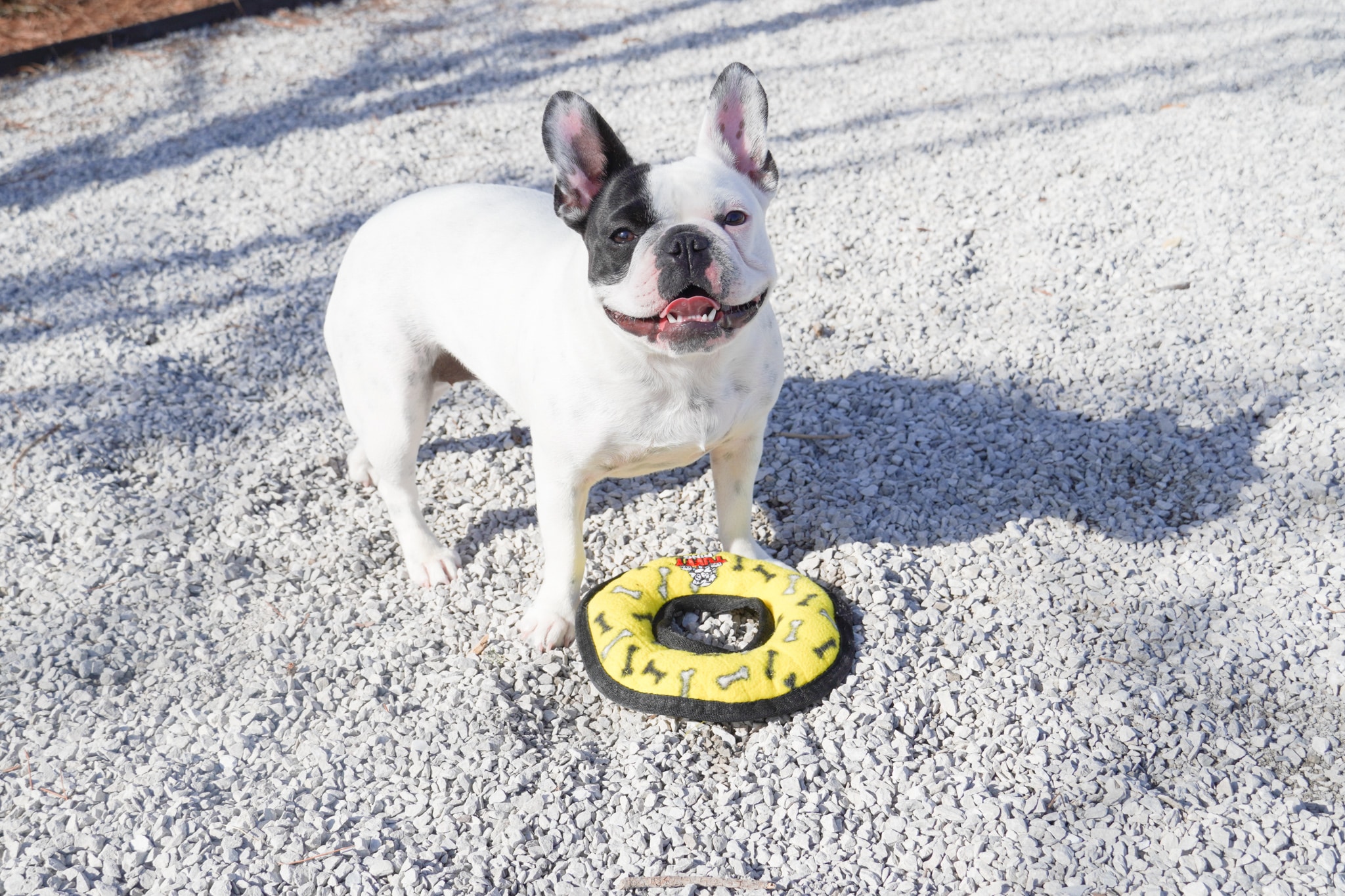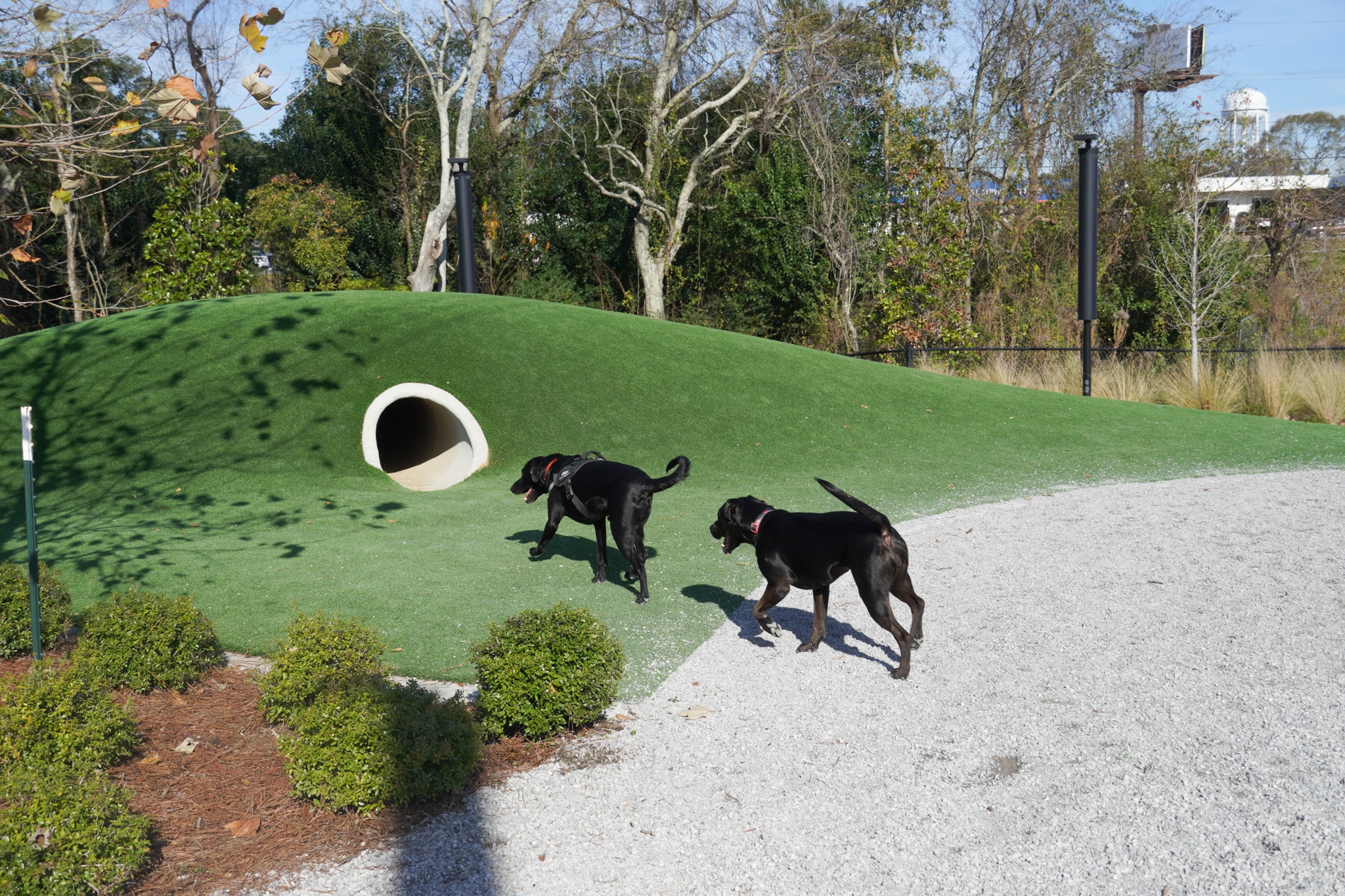 Step 1) Contact your veterinarian for the required records listed below.
REQUIRED VETERINARIAN RECORDS INCLUDE:
PROOF OF VACCINATION (Bordatella, Distemper, Rabies, Parvo)

PROOF OF SPAY/NEUTER 
Step 2) Select the  permit application below and fill out the application for each dog that requires a permit. After submitting your information, you will receive a confirmation email with your sales receipt and a separate email with your Temporary Dog Park Permit. TAGS PURCHASED WITHOUT ALL REQUIREMENTS MET WILL NOT BE MAILED.  
*Dog Park Permits are purchased individually. To purchase multiple, please contact Rebecca Owens at rowens@moncuspark.org.
Step 3) Once all information has been submitted (permit application with Veterinarian records and $13 permit purchase) your tag will be mailed to you! Dog Tags are mailed bi-weekly every other Wednesday.
Annual permits (and renewals) are $13 per dog. Your Dog Tag MUST be visible on you or your dog every time you enter the Dog Park. There will be no refunds on Dog Park Permits purchased.
For those wishing to access the dog park immediately:
Your $13 permit purchase grants you temporary 14-day access. 
*For Dog Park permit questions, please contact Rebecca Owens by email (rowens@moncuspark.org) or by phone (337-500-1923).