Summer's here and the kids are
loving the Our Lady of Lourdes' Interactive Water Adventure (Splash Pad)!
Here's just a few reasons why you and your family should come and see it for yourself:
Improve Mental Health
Splash pads provide a place for kids to play and explore during the hot summer months when they need it most.
Improve Cognitive Learning
Not only is it important for your child's mental health but they will learn important life skills from playing at a splash pad!
Improve Physical Development
Splashing around at a splash pad provides a fantastic opportunity for children to work on their physical development by jumping and moving around
Burn Off Energy
Kids will spend hours at the Splash Pad running around and having a blast making new friends!
Interactive Water Adventure
With a 6-meter pirogue play structure, a set of custom jets shooting up water throughout the wet deck, and a large alligator sculpture staring back at the pirogue, this interactive water adventure is one unique experience!
Fun Activities
Play games or enjoy the splash pad features; it's up to you! With this interactive feature, you won't just feel the wet deck beneath your feet—you'll feel like you're right inside a Louisiana swamp!
Bring the Whole Family
This is a great way to cool down on a hot day, but it's also a fun place for the whole family! Whether you're an adult or child, there's a lot to enjoy here!
A Unique Part of Greater Lafayette
This splash pad is a unique new addition to Acadiana and can't be found anywhere else! Come visit this new & unique attraction now!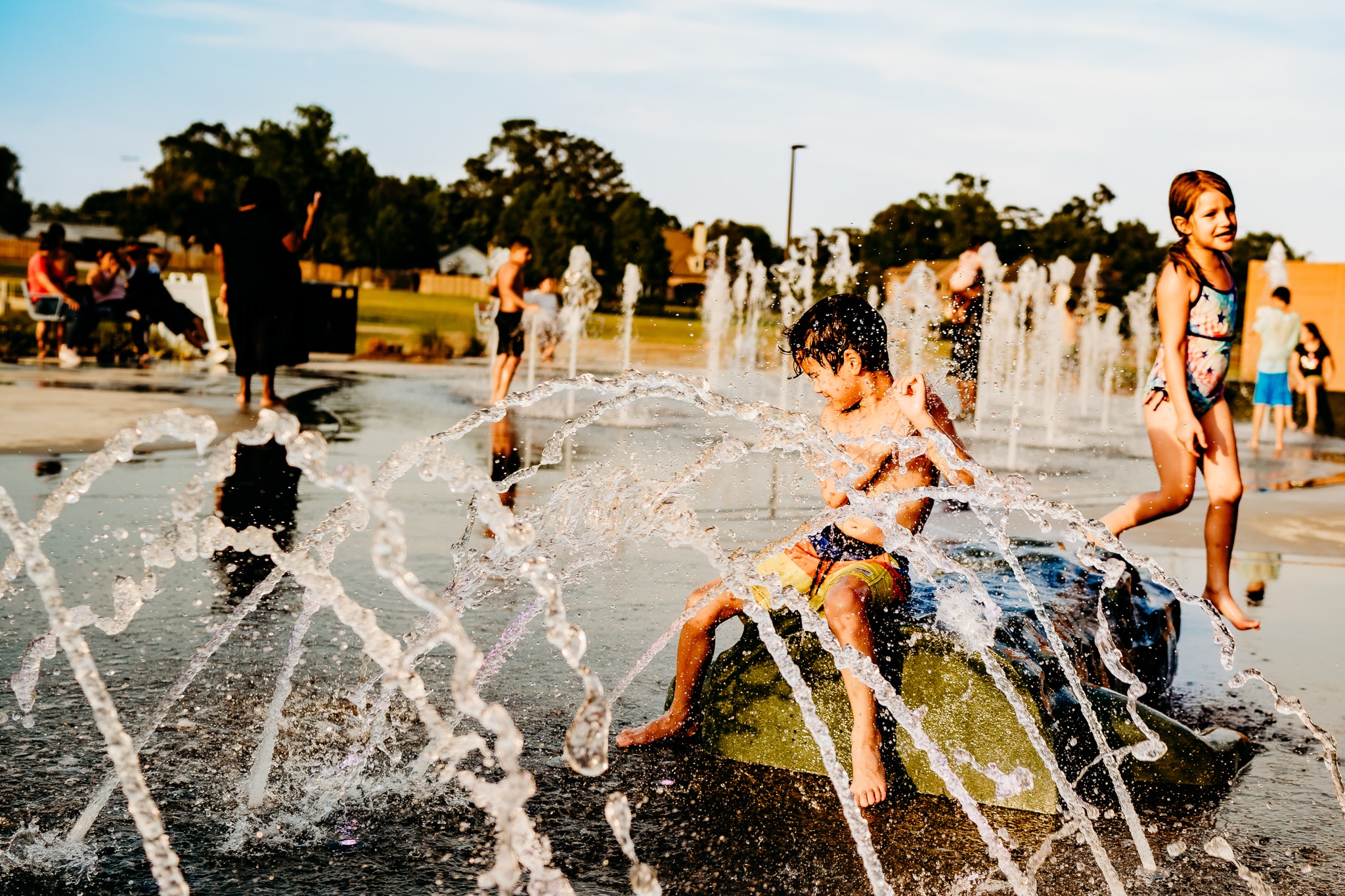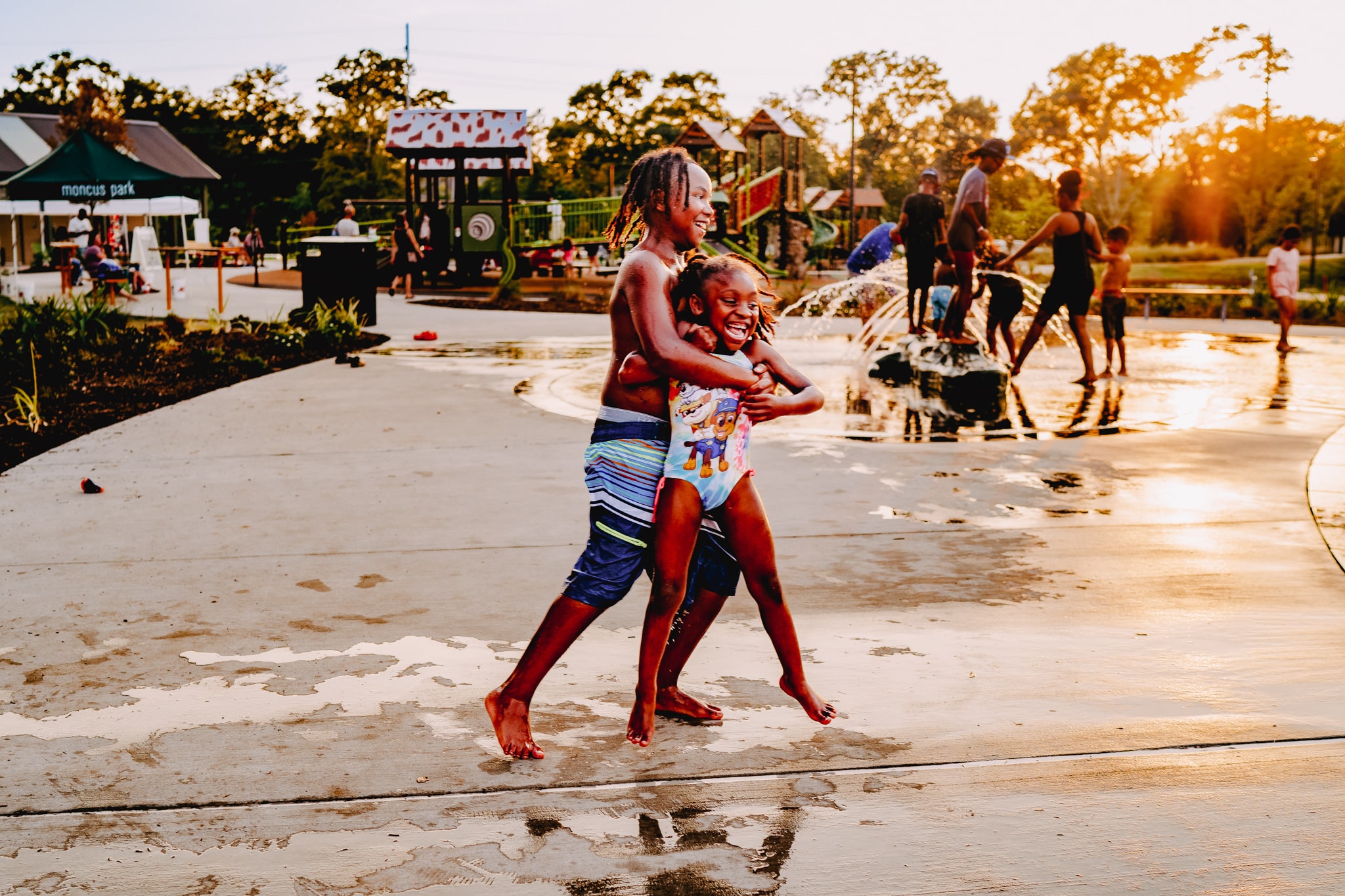 The Interactive Water Adventure is open daily from 9 am to 8 pm! Come see it for yourself at 2913 Johnston Street, Lafayette, LA.