Help us look to the future!
Click to see the entire article and video! (Lafayette Daily Advertiser Published 11:54 a.m. CT July 11, 2019)
(KLFY - MAY 27, 2019) CLICK HERE TO READ THE ENTIRE ARTICLE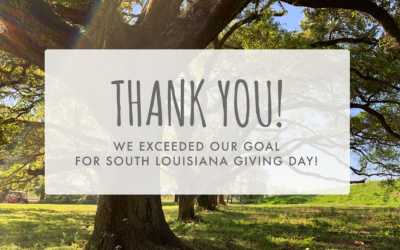 You Made Our SOLA Giving Day a Huge Success Because of your incredible generosity, we blew through our goal and reached $82,016 in donations for SOLA Giving Day! This brings us so much closer to building an amazing playground that all Acadiana children and their...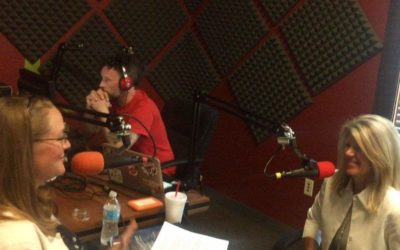 Moncus Park Executive Director Elizabeth Brooks on the Discover Lafayette podcast (Acadiana Advocate - April 25, 2019) CLICK HERE TO READ THE ENTIRE ARTICLE
Moncus Park Gala 2018 Our annual Evening Under the Oaks Gala will be held November 28, 2018, under a blanket of stars from within the grand oaks of Moncus Park. Join us as we honor Mr. Michael Hamner and Ms. Emily Hamner of the Pinhook Foundation. This special event,...
Click to see the entire article and video! (Lafayette Daily Advertiser Published 11:54 a.m. CT July 11, 2019)