Moncus Park is a supporter-funded nonprofit dedicated to developing and maintaining these 100-acres of greenspace, showcasing the cultures and talents of Acadiana, uniting communities through celebration, and creating traditions together.
While the annual permit fee does provide for maintenance fees, your donation today helps with ongoing improvements and major repairs!
All donations are processed through our 501C3 organization, Lafayette Central Park, Inc.
To contribute to the ongoing maintenance of the dog park, please consider donating.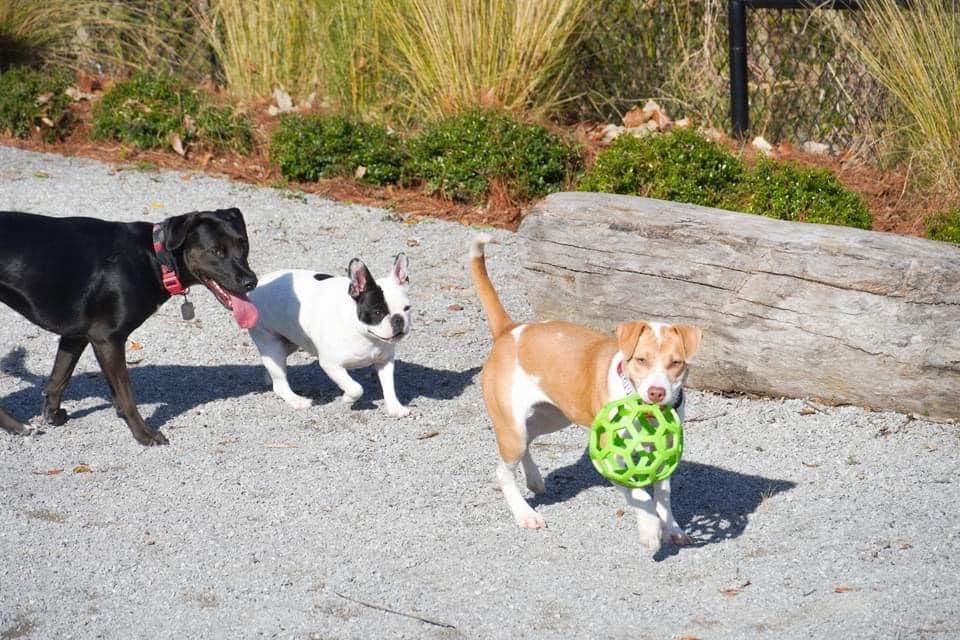 *For Dog Park permit questions, please contact Rebecca at rowens@moncuspark.org. For events at the Dog Park, please contact Heather at htwichell@moncuspark.org.