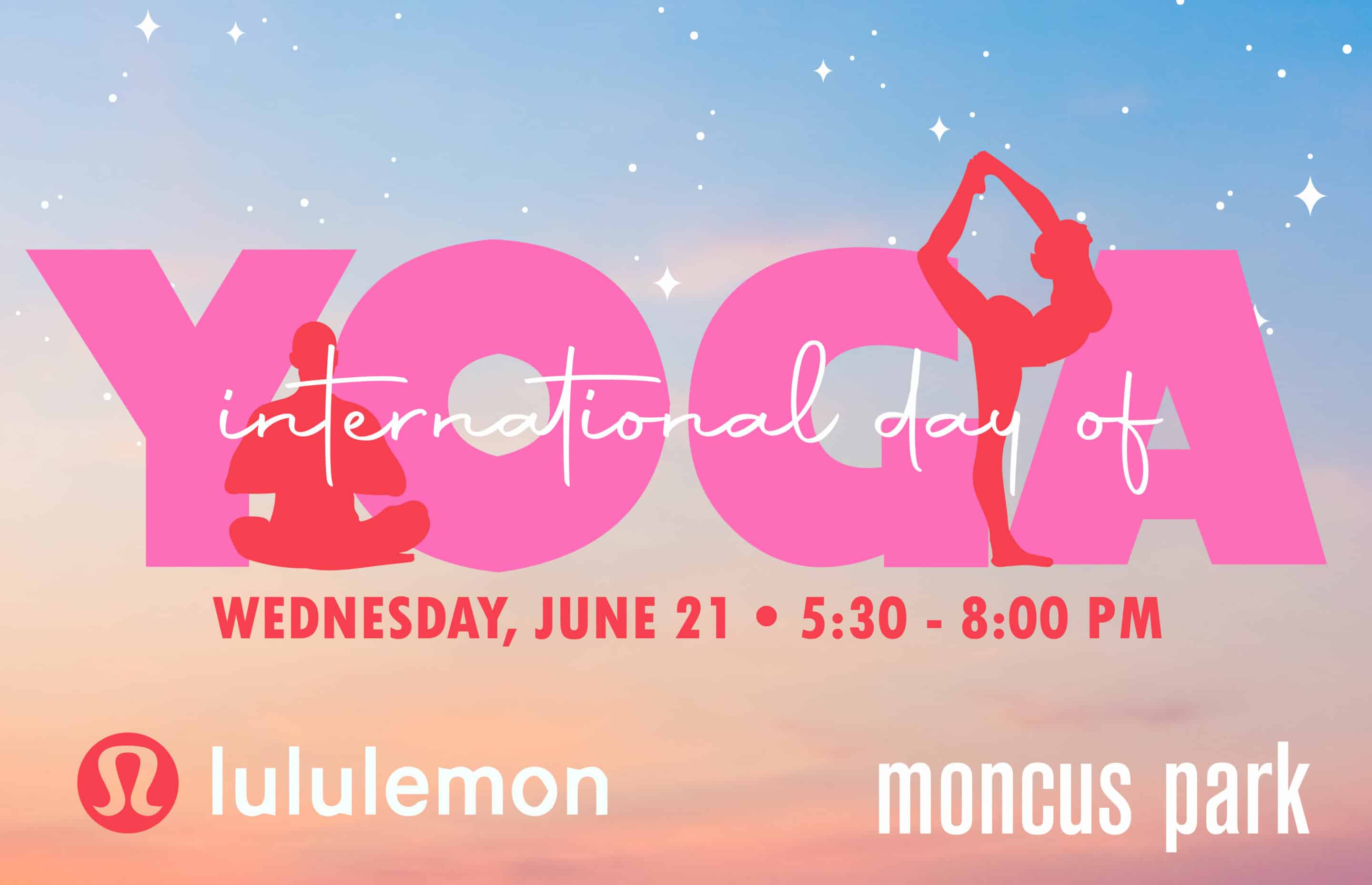 Date
Jun 21 2023
Expired!
International Day of Yoga
📣 Save the Date: June 21st, International Day of Yoga, 5:30 – 8:00 pm 🧘‍♀️✨
Mark your calendars and get ready to embrace an evening of wellness, community, and tranquility at Moncus Park! Join us in this immersive experience where we'll gather to nurture our bodies, calm our minds, and connect with ourselves and each other!
The event will feature:
🌿 Yoga, Breath Work, and Sound Baths
🌬️ Live Acoustic Music
🛍️ Local Health & Wellness Vendors
🍡 Food Trucks
🎁 Fun Giveaways for Friends of Moncus Park Members- The first 25 members who arrive will receive goody bags from LuLu Lemon! Plus, all memberships are BOGO at the event and throughout the month of June!
To become a vendor, visit www.moncuspark.org/yoga.
To become a member, visit www.moncuspark.org/membership.
#InternationalDayofYoga #SaveTheDate #MoncusPark