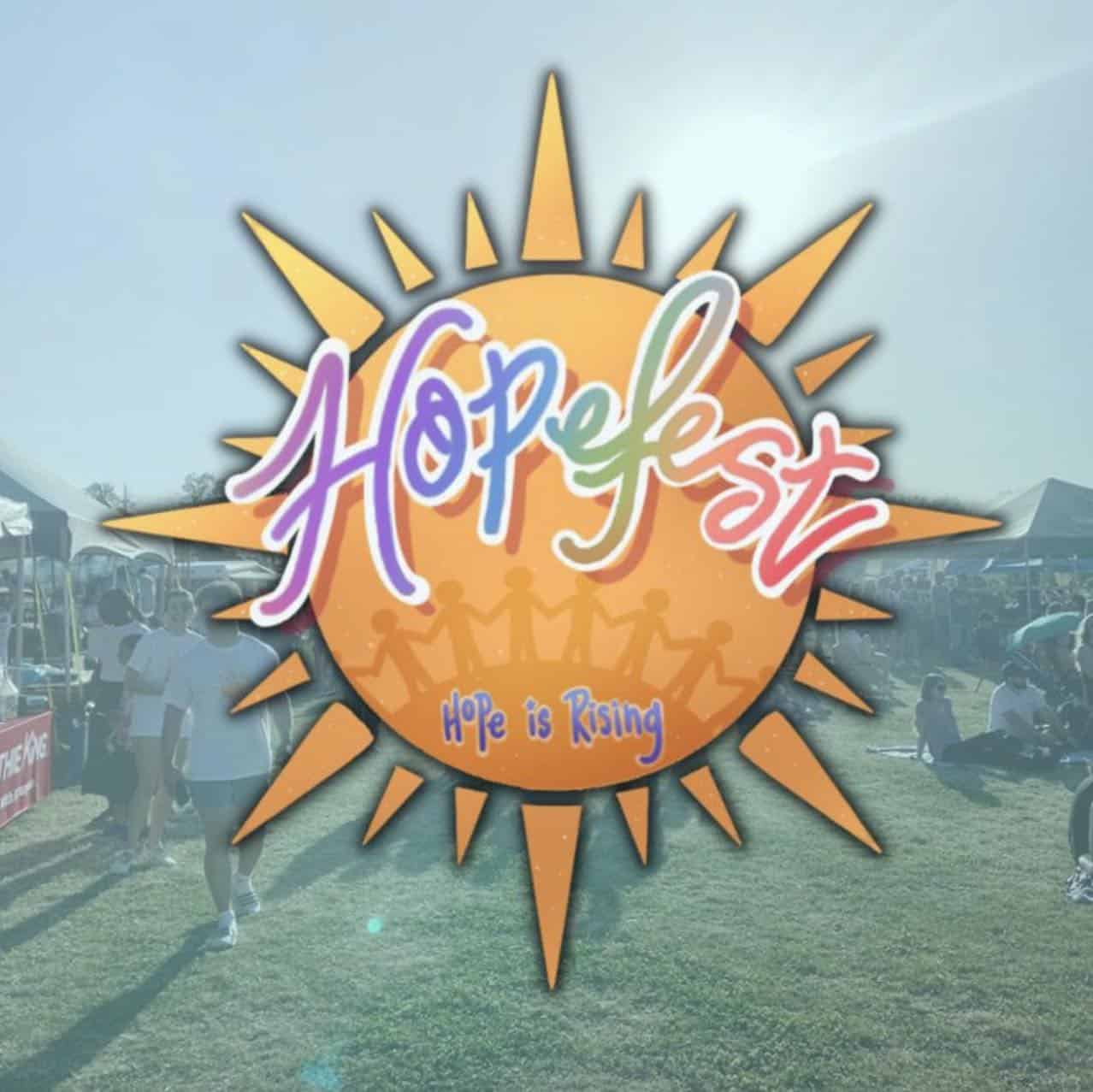 Date
Apr 01 2023
Expired!
Hopefest Music Charity Festival – St. Thomas More
THIS EVENT IS PRODUCED BY ST. THOMAS MORE CATHOLIC HIGH SCHOOL. This is not a Moncus Park event.
The St. Thomas More Catholic High School junior class is hosting the 16th annual Hopefest Music Festival and 5K on Saturday, April 1st, 2023 at Moncus Park.
The day begins with a 5K race benefiting the STM Options program at 10 a.m.  Participants may pre-register or make a donation here.
The music festival kicks off on the waterfront at Moncus Park with live entertainment from 11 a.m. until 9 p.m.  Admission is free to the public.
Hopefest is an outdoor festival that includes live music, fun family-friendly activities, and much more. All proceeds from Hopefest are directed to two different recipients that care for people in need. One recipient is the STM Options Program, which enables special needs teens to receive a St. Thomas More education. The other recipient for 2023 the RescYOU Group. Their mission is to provide financial aid for end of life expenses and offer emotional support for families who have suffered the loss of a child from one year of age to seventeen years old (or currently enrolled in high school) in the Acadiana area.