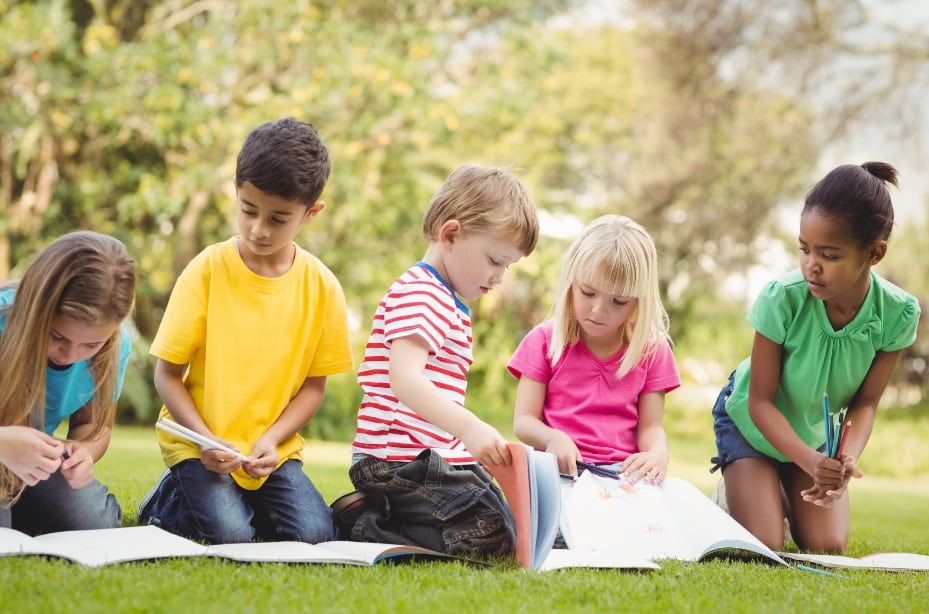 Fall Children's Storytime & Activities
Lafayette Public Library hosts its monthly story time series with story time lead by one of the children's librarians on the Bookmobile. Activities include reading three books, singing songs, and providing a craft for kids.
This is FREE community programming for Arts and Culture located near the Play Area.
Upcoming Appearances (all from 11:00am-2:00pm)
August 24
September 14
October 5
October 26