We'd love to hear from you!
Please contact us:
Rebecca Owens
Community Engagement Coordinator
2901 Johnston St, Ste. 304
Lafayette, LA 70503
Email: rowens@moncuspark.org
Phone: 337-500-1923
We need your feedback to help the Giles Small Dog Park thrive for our pups! Let us know by filling out the form below.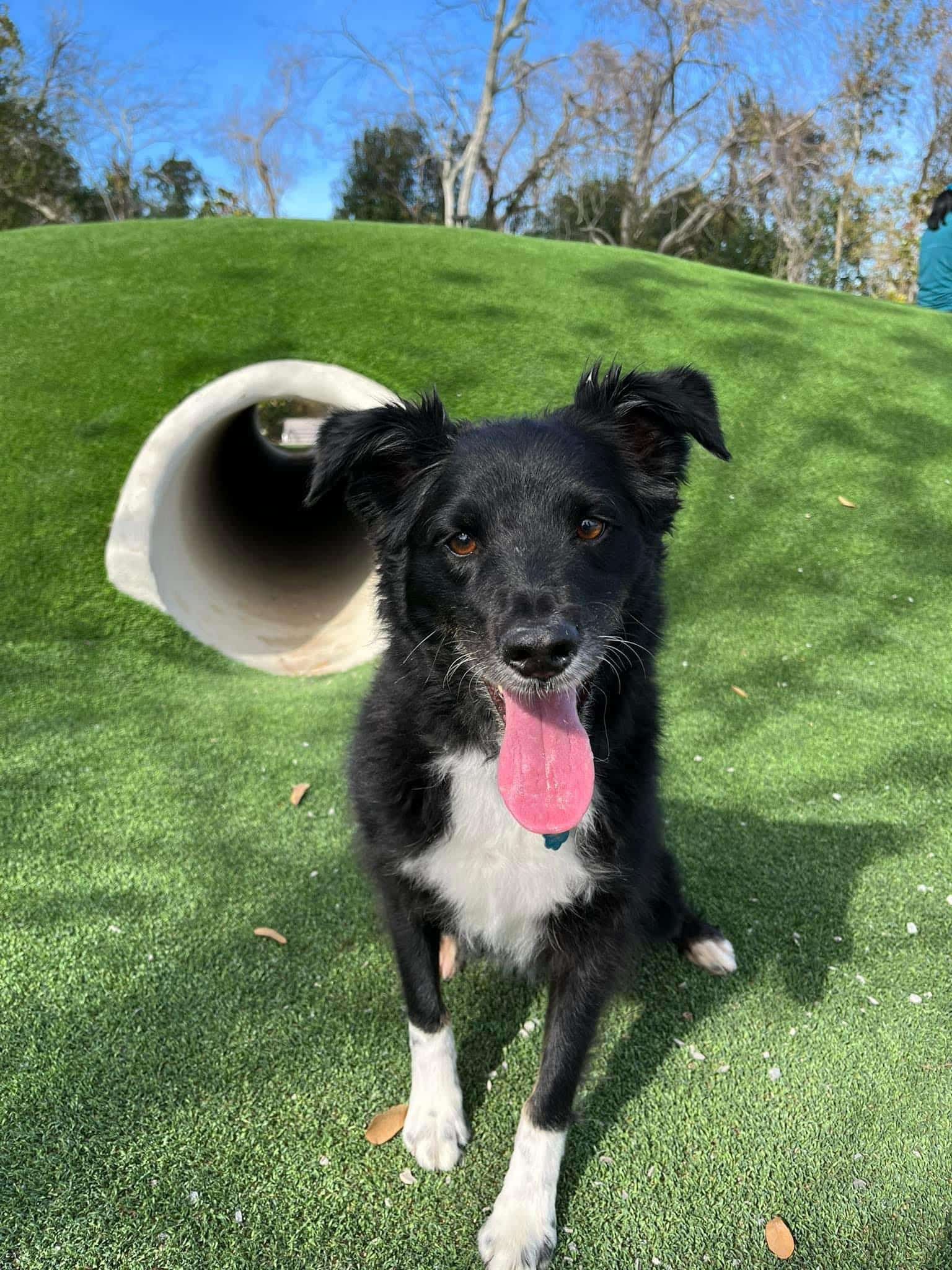 *For Dog Park permit questions, please contact Rebecca at rowens@moncuspark.org. For events at the Dog Park, please contact Heather at htwichell@moncuspark.org.