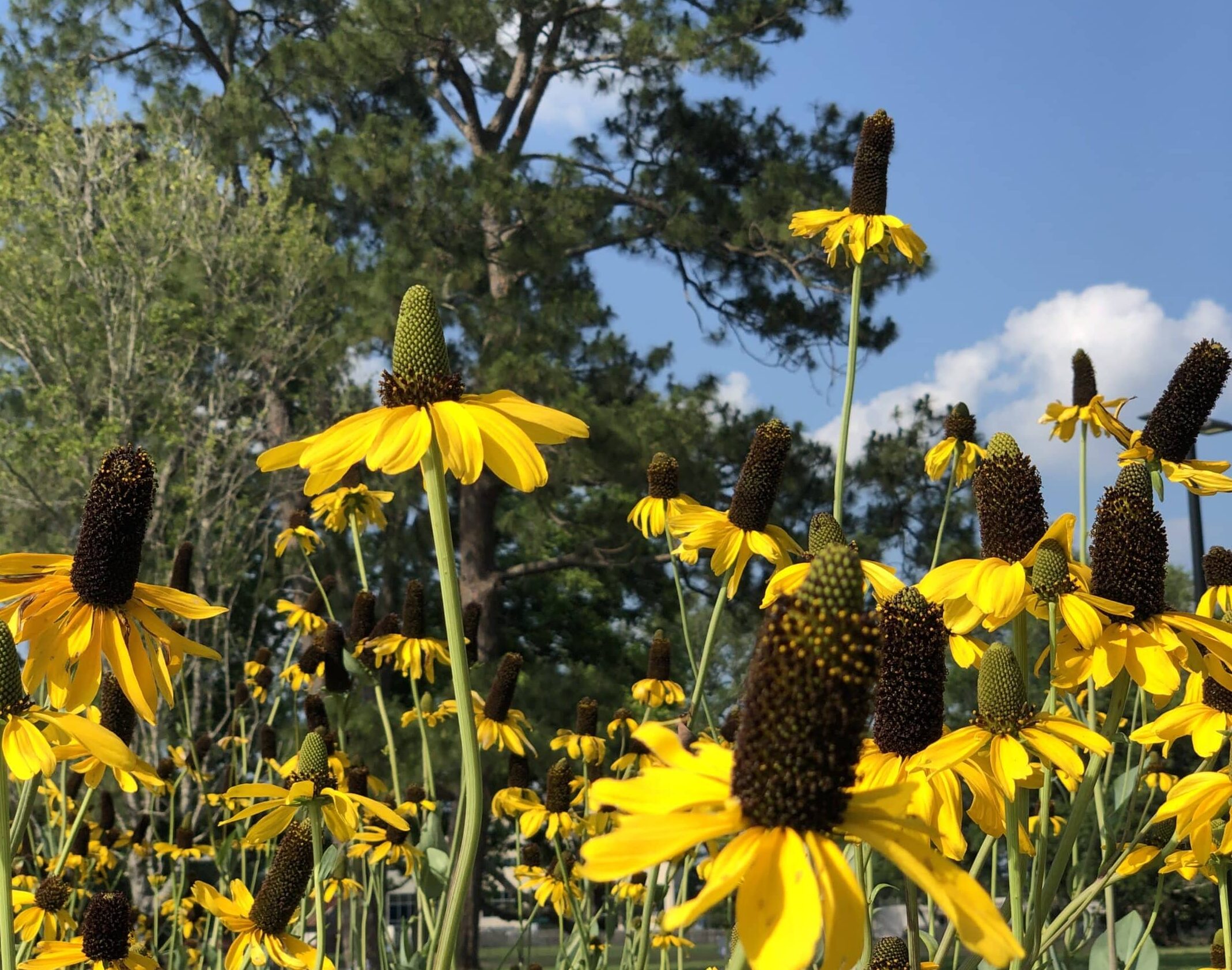 Date
Sep 15 2022
Expired!
Native Plant Walk Around The Park
Hosted by Acadiana Native Plant Project (ANPP)  September 10th at Noon and September 15 at 6pm.
Meet volunteers from the Acadiana Native Plant Project for an informal native plant walk around the park. We'll point out natives in the landscaped and natural areas as well as non-native invasives posing challenges. Learn how these plants and designs are supporting ecological function like pollinator and bird support and stormwater management. (Saturday noon meets at Farmer's Market Volunteer tent, Weekday evening meets near dog park.)
In case of inclement weather, this program will be cancelled until next scheduled date.
For more information, visit greauxnative.org or email mail@greauxnative.org.