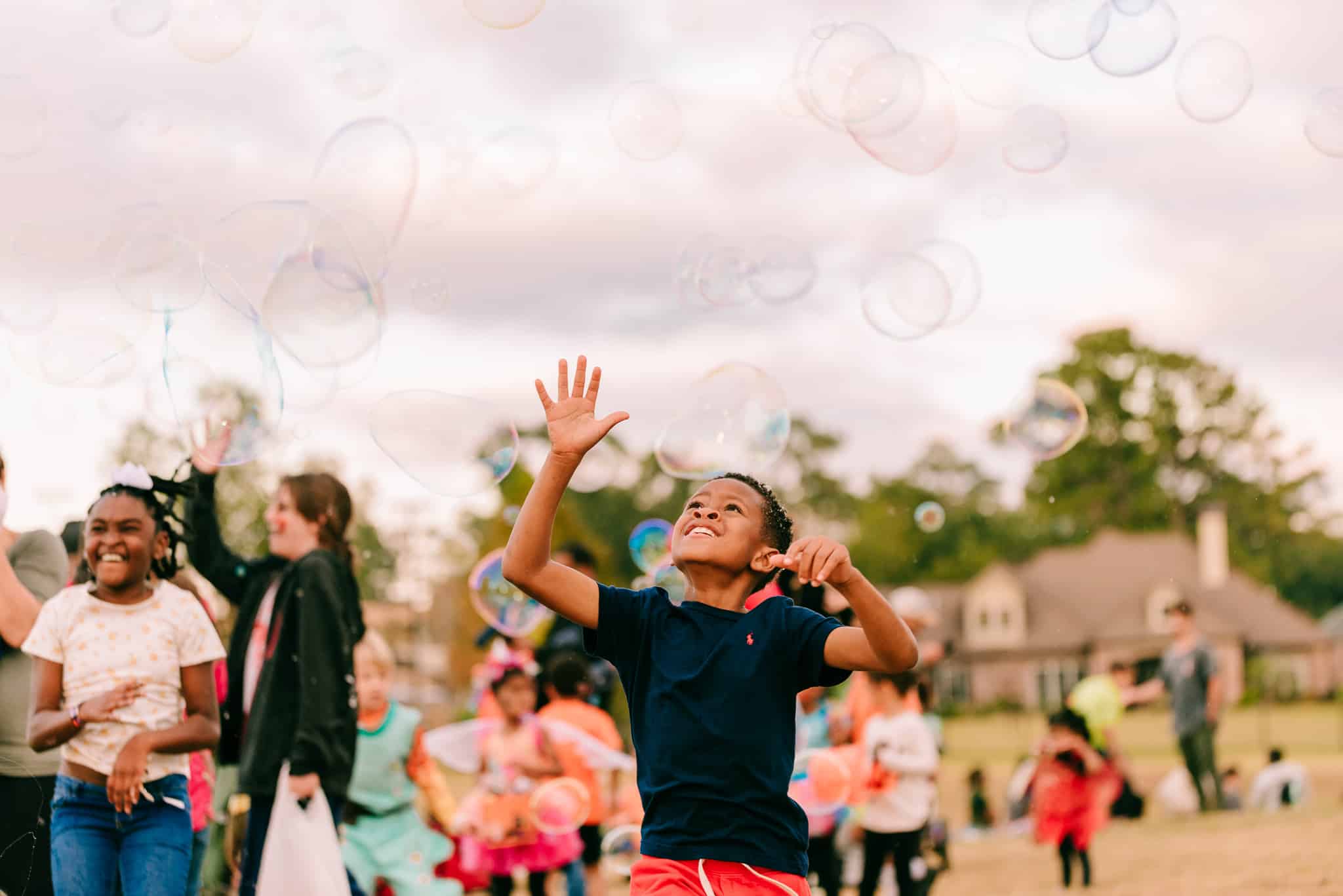 Date
Jun 28 2023
Expired!
Confident Kidz: Boosting Self-Esteem Through Play
Confident Kidz, led by the Confidence Campaign, is a unique opportunity for children to embark on a transformative journey of self-discovery while having a blast! With a wide range of activities specifically tailored to boost confidence and self-esteem, your child will experience personal growth and leave with lifelong skills. See the schedule's details below:
June 28: Games with a Goal – Kids will learn the effects of self-reflection and healthy hygiene while testing their abilities through an obstacle course!
July 26: Hopscotch and Heartwork – Confidence and self appreciation is the goal for this game, teaching kids how to hopscotch while using positive affirmations at each level to see the difference a positive attitude can make!
August 30: Building Confidence with Bubbles – This workshop teach kids how to use dish soap and water to make bubbles with their own hands and how we should talk to ourselves and others as we learn new skills, embracing differences with kindness and understanding!
Location: Play Area
This program is free to the public. No registration required.