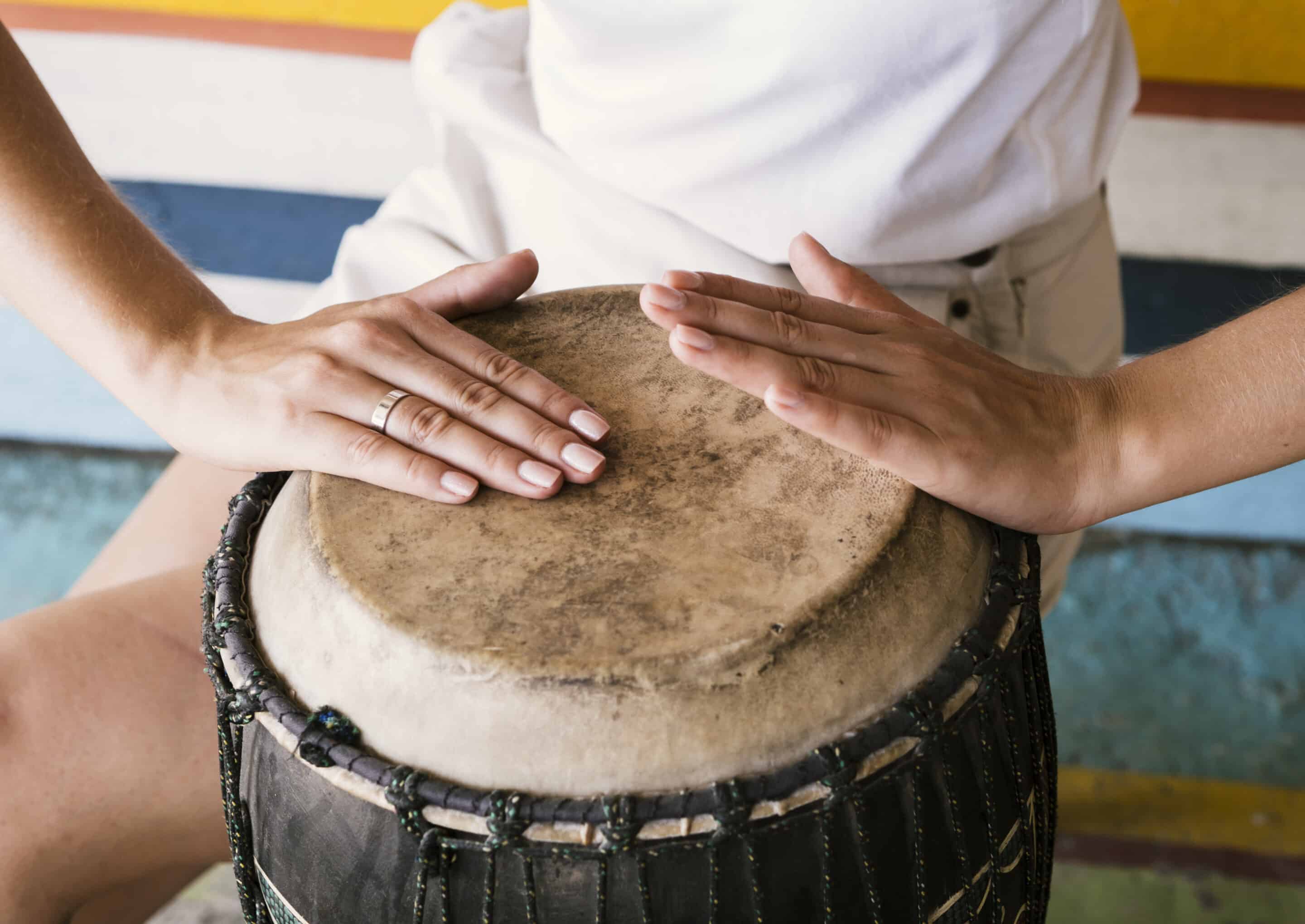 Date
Oct 06 2022
Expired!
Community Wide Drum Circle
Autumn Lee Productions hosts Community Wide Drum Circle!
Class participants will learn the origin of the drum, the cultural treasure of the drum, and then how to easily play together in a group what we learn about drum. This Arts & Culture program is open to patrons free of charge.
With over 20 years of experience, instructor LeeAnn Broussard has been teaching drum circle drumming and its culture revolving it. As a member of the Recording Academy (Grammys), LeeAnn was able to teach drumming in the parish jail for ten years pre-pandemic. Prior to that, LeeAnn led community-wide drum circles in Austin, TX, and taught autistic children, Down Syndrome children, and the elderly.
In case of inclement weather, this class will be cancelled until its next scheduled date.