The Moncus Park Exclusive Vendors List includes companies that have the industry exclusivity to provide services on park grounds. Host(s) are limited to choices from the list in their category.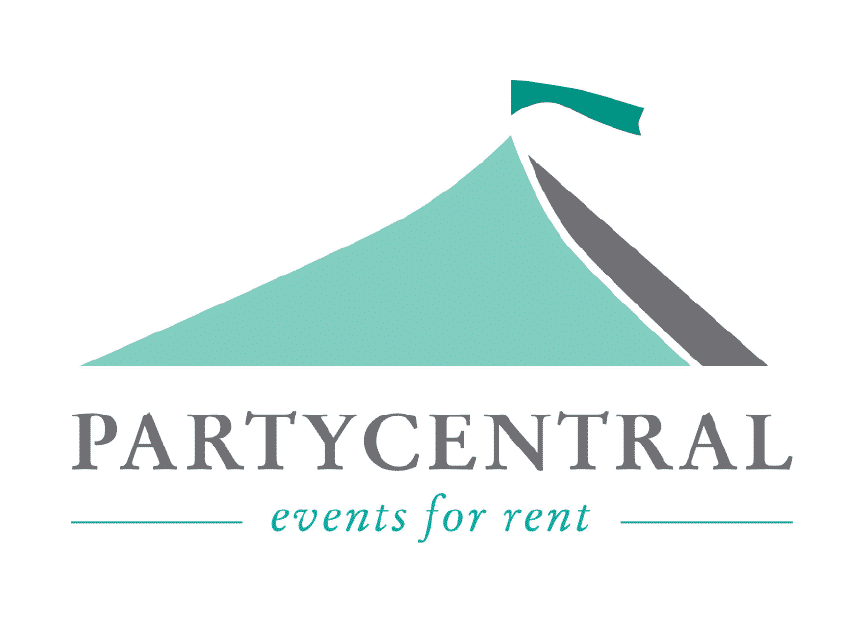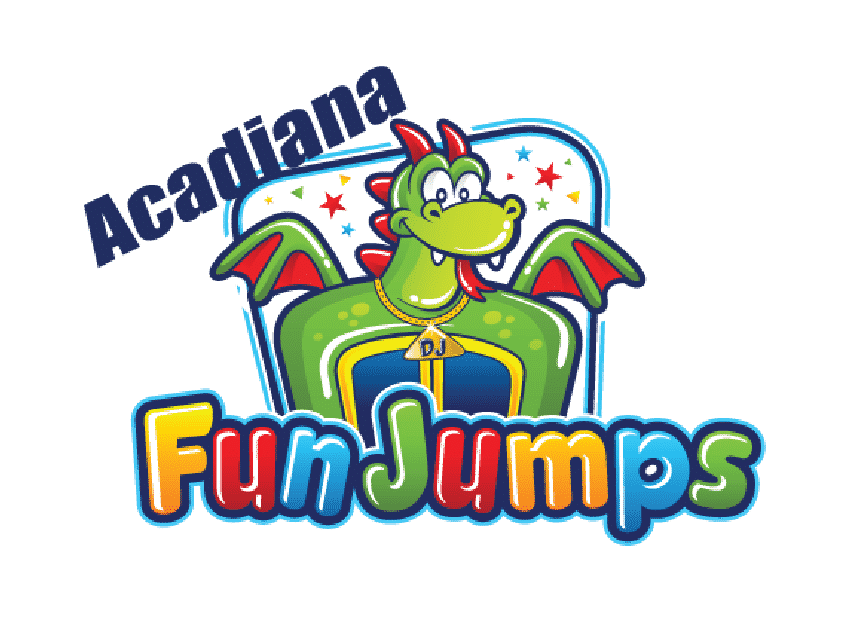 Permits are required for all commercial filming and photography in the Park. Each Permitted Photographer will receive one business credential as a visual representation for their permit. This Photography Permit must be visible while performing photography business on Park grounds. This ensures that each permitted photographer has read and agreed to our rules and regulations for photography on Moncus Park grounds, and is individually responsible for understanding the importance of maintaining the beauty of the Park while performing their work. A rental fee is required if the filming or photography will restrict any area of the Park or will use equipment more extensive than a single tripod. To purchase a photography permit, CLICK HERE.
As a public park, we reserve the right to use photography of any individual in our promotional materials displayed in print or on the internet. 
The Moncus Park Permitted Photographers List includes photographers that have registered and received a permit from Moncus Park to provide services on park grounds. Host(s) are not limited to choices from the list.
Angelina Wagnon Photography
(337) 356-2200
Suzani Marques Photography
(281) 513-1908
Lindsey Romero Media
(337) 446-1208
Bee & Bear Photography
(337) 577-7929
Evermore Stories, LLC
(337) 254-4755
Valen Jeree Media LLC
(337) 344-2388
Dubois Images Photography
(337) 288-6700
RhondaCHebert Photography
(337) 298-9259
Trahan Studio Photography
(337) 280-3235
Janeene deClouet Photography
(337) 216-2074
E. Boyd Productions
(337) 692-3230
Erin Breaux
(337) 962-8116
Robby Bishop Photography
(337) 296-7484