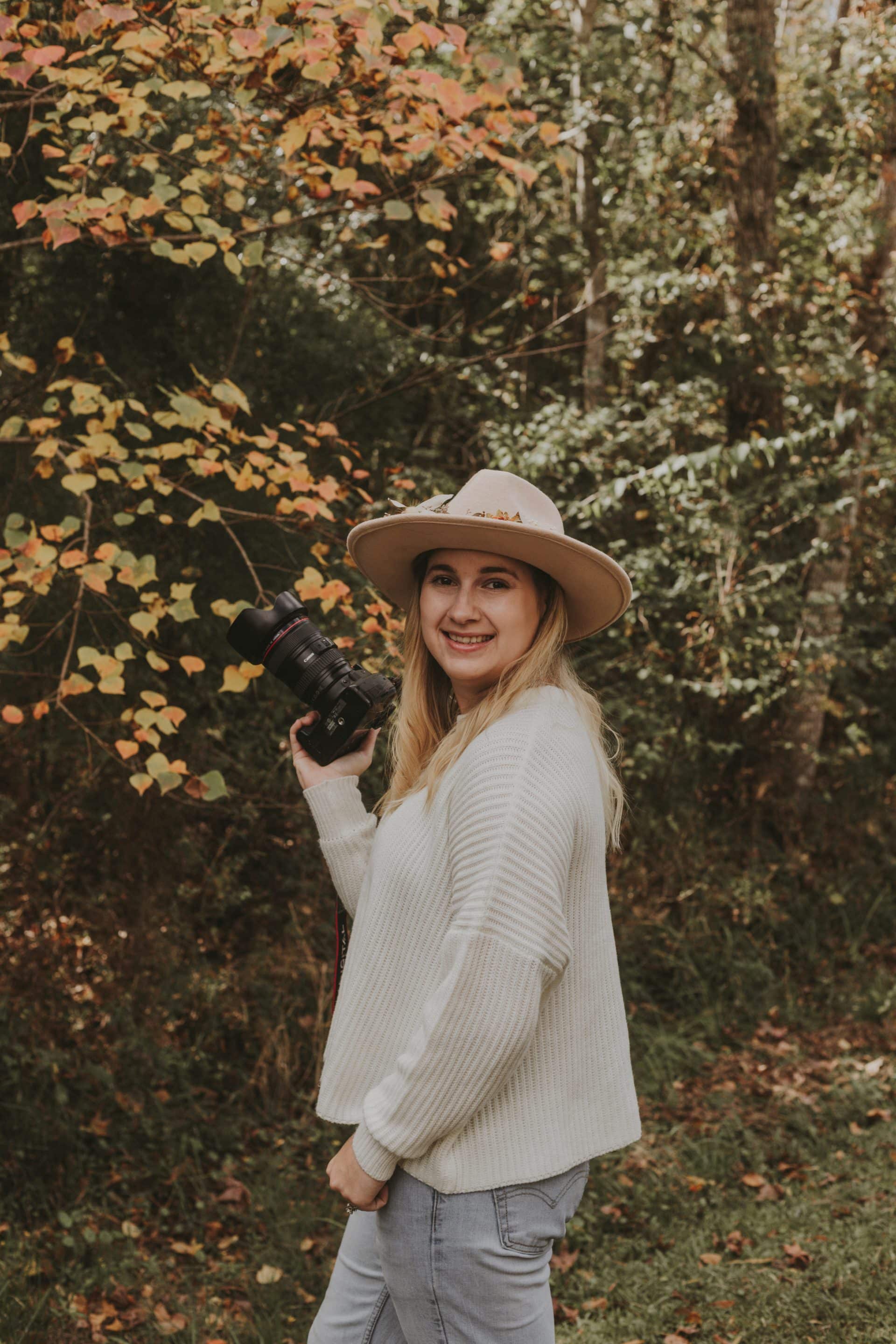 Meet Gabrielle Dalby.
This spunky young woman is the Owner/Operator of Gabrielle Docia Photography. Her journey began in 2013 and is continuing to evolve into the photography world.
What we desire most about Gabrielle is her eagerness to capture moments from any angle possible. She earned the opportunity to photograph on stage for Christmas in the Park during Dustin Gaspard and Sarah Russo's performance. Let's learn more about Gabrielle.
What was your initial reaction when you received confirmation to appear in our inaugural blog?