SUPPORT THE DOG PARKS! 100% of Operations
All dogs are welcome ANYWHERE in the Park as long as they remain on-leash per City Ordinance Sec. 10-121.​
We feel it is in your pup's best interest that a rotating schedule of days based on height be implemented until the Large Dog Run is completed in the coming months.
SMALL ( < 16 inches) : ODD DAYS (1st, 3rd, 5th, etc.) of the month

LARGE ( > 16 inches) :

EVEN DAYS (2nd, 4th, 6th, etc.) of the month
We need your feedback to help Best Friends Bark Park thrive for our pups! Let us know by filling out the form below.
Moncus Park Dog Parks are Permit-Only. No Exceptions.
Please read below to learn how to obtain your permit. Verification of permits will begin March 14, 2022.

All Dog Park rules and permit requirements were developed from a committee of local veterinarians, business owners, and dog lovers with your best interest in mind. We strive for a space that is happy, healthy, and safe for pup's of all shapes and sizes to enjoy!
Step 1) Purchase permit: Please click the link below to purchase your permit.
We will not accept credit card information over the phone. Please call (337)500-1177 with questions. The purchase of a Dog Park Permit is tax deductible and also comes with a Moncus Park Dog Tag.
Step 2) Download the appropriate permit application below. Verification of permits will begin March 14th.
Step 3) Mail or email completed annual permit and veterinarian records to: 
Mailing Address: 2901 Johnston St. #304 Lafayette, LA 70501
Email: rowens@moncuspark.org
*We ask that you please request all records from your veterinarian and send them to us. 
*REQUIRED VETERINARIAN RECORDS INCLUDE:
1. Proof of Vaccination
     A. Bordatella, Distemper, Rabies, Parvo
2. Proof of Spay/ Neuter
Step 4) Once all information has been submitted (PERMIT, VETERINARIAN RECORDS, $10 PERMIT PURCHASE) the Dog Park Coordinator will reach out to you regarding admission to the park or if more information is required.
Annual permits (and renewals) are $10 per dog. Moncus Park Dog Tags can be picked up on Wednesdays at the Moncus Park office (2901 Johnston St. Ste. 304, Lafayette, LA 70503.) There will be no refunds on Dog Park Permits purchased.  
 For those wishing to access the dog park immediately:
Your $10 permit purchase grants you temporary 14-day access. Please supply Moncus Park with your permit and veterinarian records within this 14-day time period.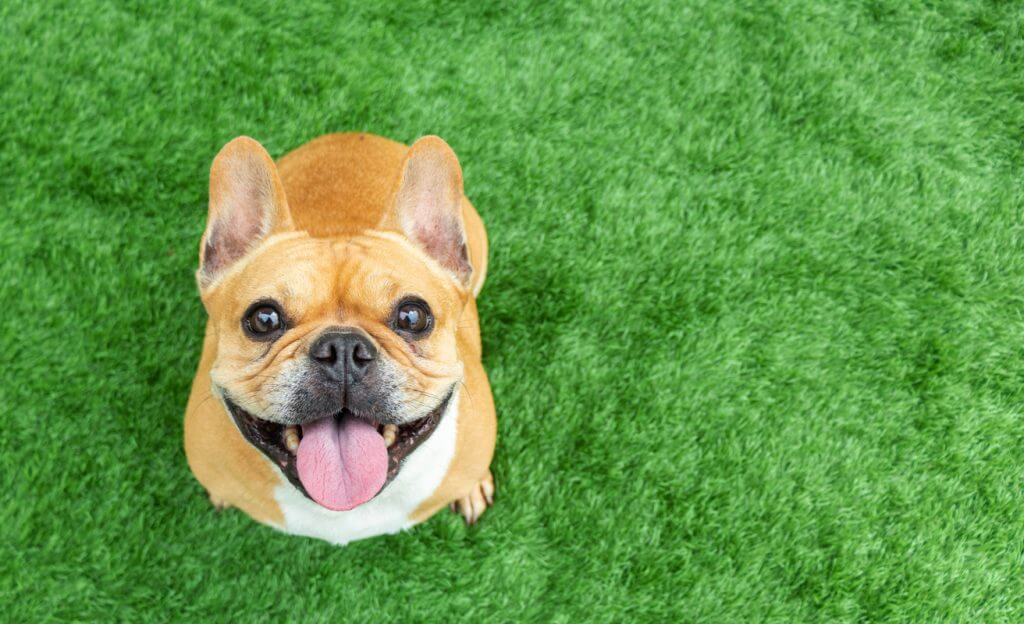 Use both Dog Parks at your own risk.
Dogs must wear proof of current permit (Moncus Park Tag) – if you have not received your tag, please have permit confirmation email ready.
There is a maximum of three dogs per one human allowed. 
Dogs must be leashed while entering and exiting the dog park.
Both gates in the corral must remain closed.
Dog waste must be cleaned up by their owners immediately.
Aggressive dogs must be removed immediately.
No pet handlers under the age of 18, and children under the age of 12 must always be accompanied by an adult.
Owners must always remain in the Dog Park with their dogs – leaving dogs unattended is prohibited.
No food (human or animal) allowed in the Dog Park – water is OK!
No smoking.
Best Friends Bark Park is open from 5 a.m. – 10 p.m.
Only spayed/neutered dogs allowed.
Puppies less than 4 months old are prohibited.
Failure to abide by Best Friends Bark Park's rules may result in loss of privileges, removal, or fines.
Owners are responsible and waive liability to Moncus Park for any injury or damage caused by dog.
In Case of Emergency, call 911
In Case of Dog Fight, call Lafayette Animal Shelter: 337-291-5644
For questions and/or additional information, email Moncus Park at rowens@moncuspark.org.
LARGE DOG RUN (Dogs > 16 inches)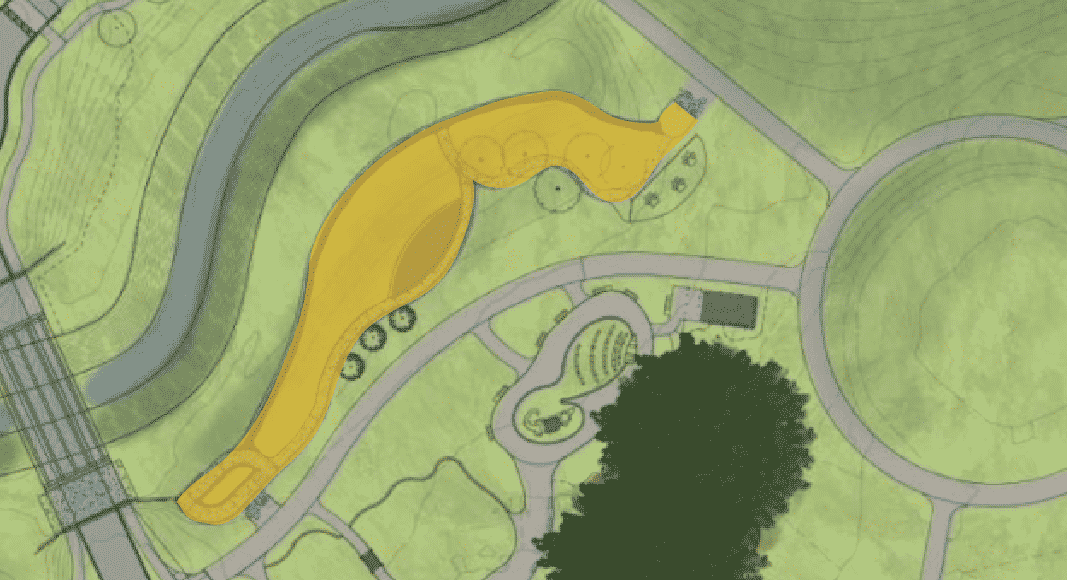 The Dog Park is maintained with the funds of our generous donors. To contribute to the ongoing maintenance of both dog parks, please consider donating.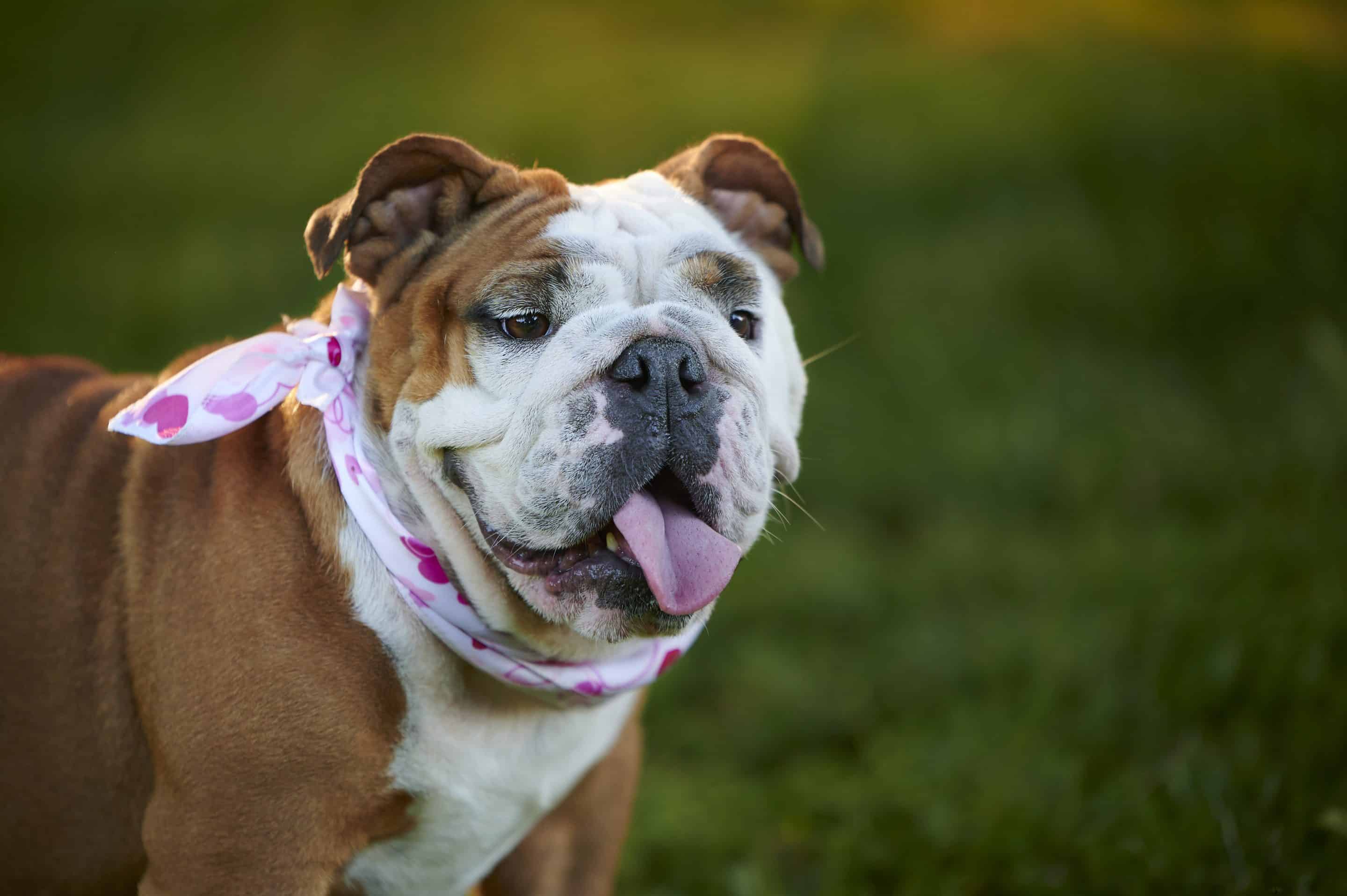 *For Dog Park permit questions, please contact Rebecca at rowens@moncuspark.org. For events at the Dog Park, please contact Heather at htwichell@moncuspark.org.