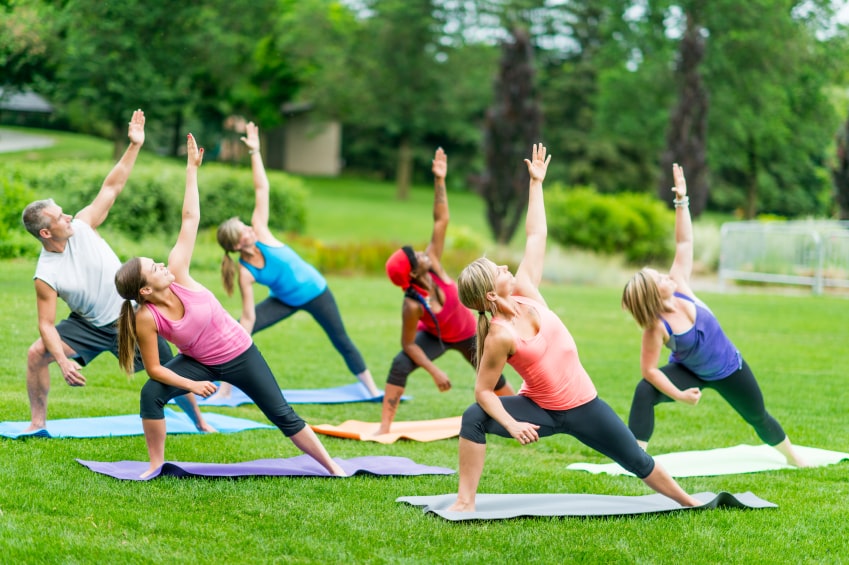 Yoga in the Park
Yoga in the Park hosted by The Space Yoga Studio Occurs the 3rd Wednesday monthly at 6:00pm!
*FREE Health & Wellness program for adults. Bring yoga mat and dress comfortably. * Held in FESTIVAL LAWN.
As a yoga studio, The Space Yoga Studio strives to provide opportunities for the community of Lafayette to experience yoga as often as possible. Yoga in the park would consist of an hour of movement through different poses and finish the hour with moments of meditation.
IN CASE OF INCLEMENT WEATHER, CLASS WILL BE CANCELLED UNTIL NEXT SCHEDULED DATE.